10 Top Mistakes to Avoid in a Video Interview
1. Unpresentable Video Meeting Screen:
Virtual meeting demands more presentability when it comes to the video interview. To feel confident, the first step is to dress best in colors that look great on camera. You should be presentable like you would've visited the office for this. Once this is done, next is the background. The background of the screen can be a distraction for the interviewer; hence it is vital to use the theme background of your video meeting. You can also create your own template to keep it in the background. First, establish your presentability than your background. You'll see that just setting up two things will make you feel much more confident to proceed.
2. Do Not Elaborate on your Interview Answers
The expected questions of an interview and the answers must be practiced in a writing format. Writing an answer helps you cut out the unnecessary jargon that you had spoken about while framing the answer in your mind. The interviewer's time is precious and what you say in a brief period makes the utmost impression on you. Choose your words wisely and smartly. Too much elaboration makes you stammer more, which gets mixed with multiple ideas you would want to present. Present your best ideas in a best-framed manner. The solution is to write it out again & again.
3. Never Underestimate "Roles & Responsibilities"
On the platform you applied for the job, the company posts the roles and responsibilities of the position below. Do your homework in and around the keywords written in the section. Your high experience in the past will sound meaningless if it is not around the 'work keywords' the position demands. Observe if some points are unknown to you, and prepare for those points. Sometimes we have worked on many aspects in the field, but what we forget is to match the experience with the keywords given in the applied job. Our preparation around those points will give us ideas to frame answers accordingly and crack the interview eventually.
4. Avoid Weak Network: Unclear Video & Audio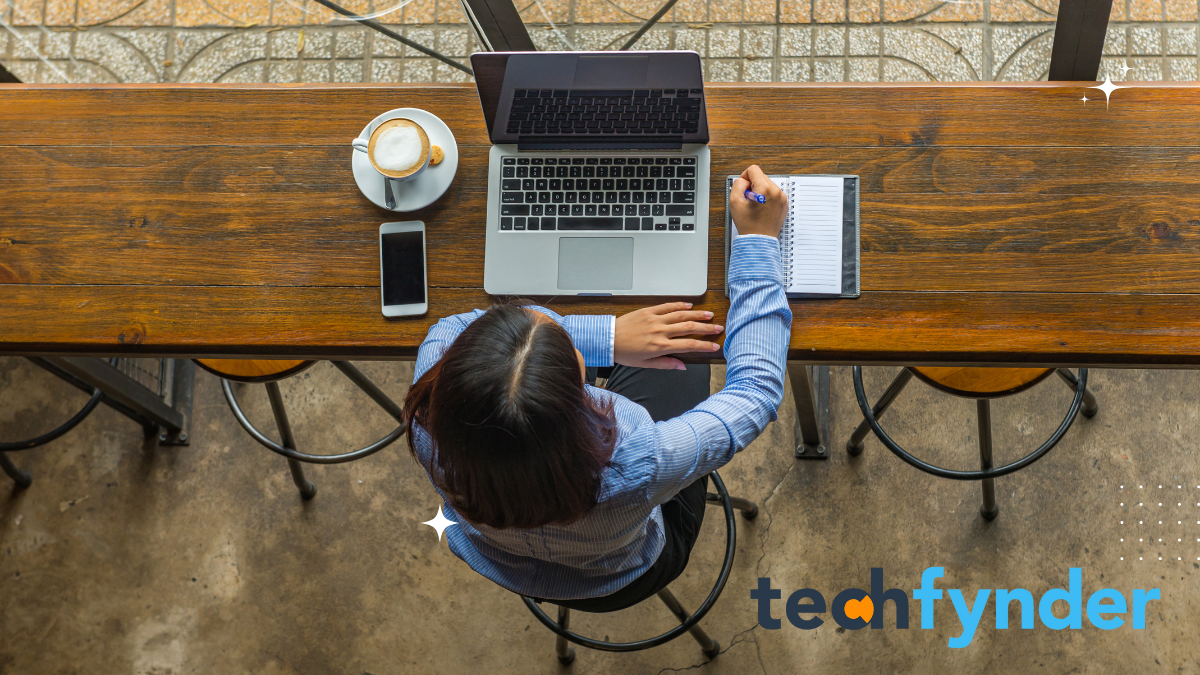 In a video interview, the above points will fruit results only when you will be in a good network. Many choose a café to be their interview place as there is Wi-Fi. But you never know what happenings in the café might seize your opportunity. So the best option is to have Wi-Fi at home. A good network will deliver your confidence on time. When you speak, the network will make sure you are heard clearly. The interviewer hears you and notes down your grip on the position, you are going to fill. Don't let a bad network affect your opportunity to present the best. The chances are rare when you get an interviewer, who'll choose to understand you even when the audio & video is unclear.
5. Do Not Leave your Voice Untrained
Have you recorded your voice, and heard it again to check? You must have done it while practicing music but why its getting mentioned here? When you record and hear it back you will notice, that you might be emphasizing in the wrong place or repeating sentences. Wrong tone and misplaced punctuation while speaking can create an unnecessary impression on one's mind. We are looking into making all the external variables constant. The tone is as important as being presentable. People who always speak in English, for them it will be a little easier as they would know what they speak, and how it sounds to other people. Re-hear & train your tone before giving any interview. Note down those strengths, you want to emphasise more in your tone.
6. Lack of 'to-the-point' Facial Language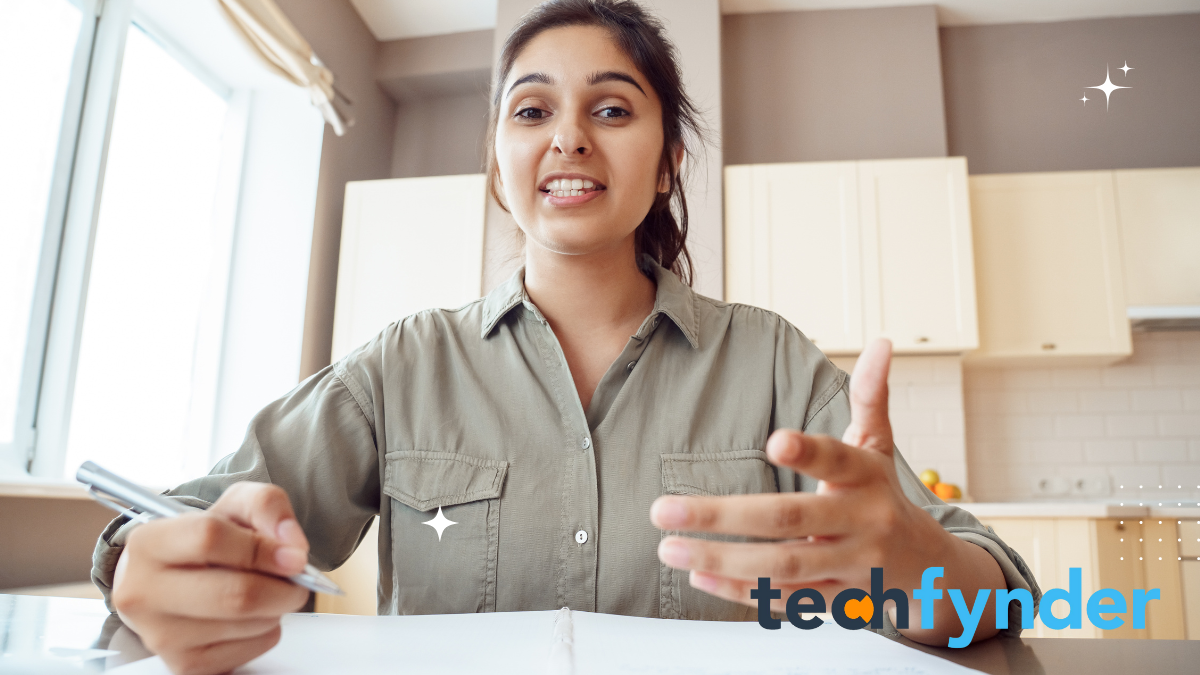 There is a high chance your interviewer will keep the camera turned off. You have no choice but to keep your camera on, now everything you speak is delivered with a facial expression. Your nervousness and confidence you lack on some topics will come to light in your expression. This will be visible through your face to the interviewer. You can study facial body language, so you can consciously design your expression. Someone said it right when they emphasised 'wear your confidence. Make your facial expression emphasize the right place & not where it's needless.
7. In an Interview forgot to Write VIP points?
The interview is always a two-way conversation, at least you can expect it to be. There will be a time after you speak, your interviewer will point out important tips/opinions for the position. A glance at how the company operates, and their expectation of you, if you get selected. Noting down these points will help you communicate well in the next rounds. Don't forget to ask questions if something comes to your mind from the notes. Taking notes will also help your interviewer understand you are sincere. Increase the chances of selection by paying attention to details.
8. Absence of a Portfolio takes away the Point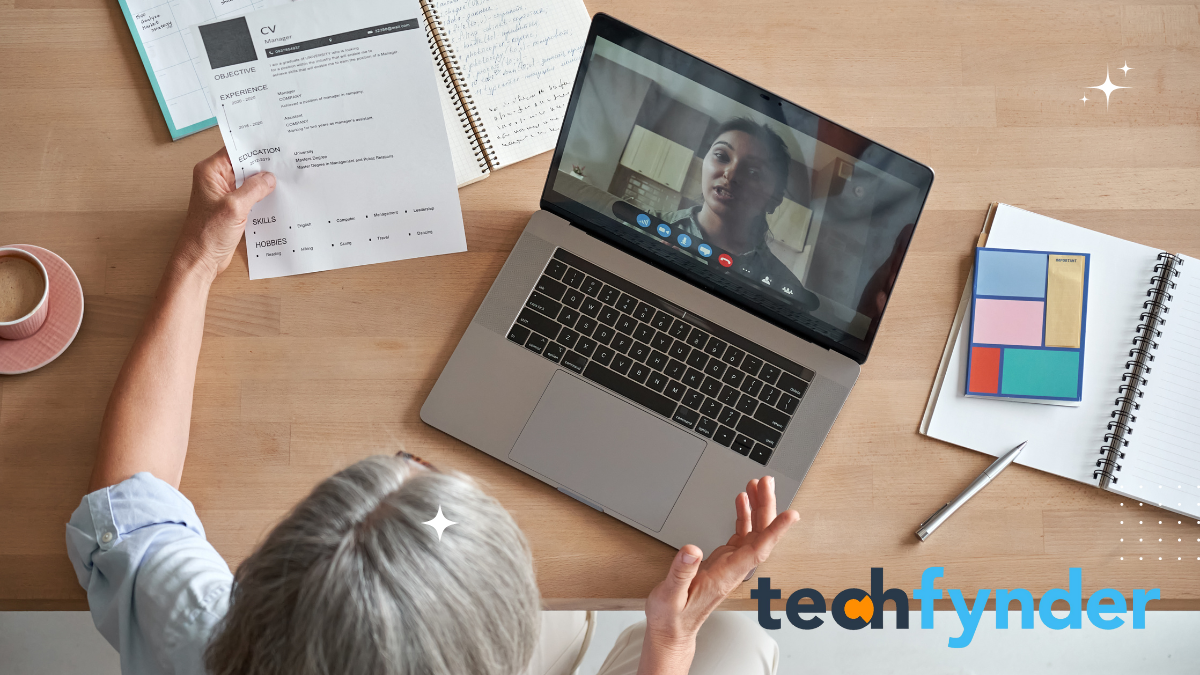 You can be a fresher or experience holder. Your portfolio should be handy before attending the interview. As these days companies mostly don't hire depending on the qualification. You have the skill hence you apply. When you apply skill-based, it's important you present your past work in a format, the interviewer can go through. A portfolio that speaks on behalf of the grip you have for the position, you are interviewing for. The more results you've presented through your skill the more it gets better to crack the interviewer's perception. A perception that is looking for a candidate that can justify their current position in the company.
9. Inadequate Research on the Company
Interviewing for a company you don't know much about can turn out to be quite risky. Before you commit, do your research on the company on LinkedIn. Search for their website, and their work area in the business. Only when you get an idea of what they do, you will understand if you're ready to work for them. There are many times after joining people realise they were not up for it. Your adequate research will give you a full idea of the work you are getting into If you crack the interview. You'll notice, that after this, understanding the conversation between your HR and reporting lead will be smooth.
10. Unpractical Ideas of

your Field
When you are presenting, do not take forward the conversation with impractical ideas. The interview can be overwhelming when you want to present the best. It demands presenting of creative ideas, but an exaggeration of ideas can work against you. No interviewer should get a sense of being highly qualified with too much of unrealistic ideas from you. After all, they want somebody they can mould with the company. They already have an idea of the execution; nobody desires somebody too much for them to handle. Present minimalistic effective ideas that consume less time.