Introducing 5 Ways That Will Make You Stand Out as Jobseeker
These 5 ways are to help stand out uniquely as Jobseeker. The goal is to identify your strengths and start enjoying your job seeking. These ways are for all those who are looking to perform their best in whatever they choose as their profession. Work towards a career that can be a side occupation later. Shall we start?
1. Profile Building: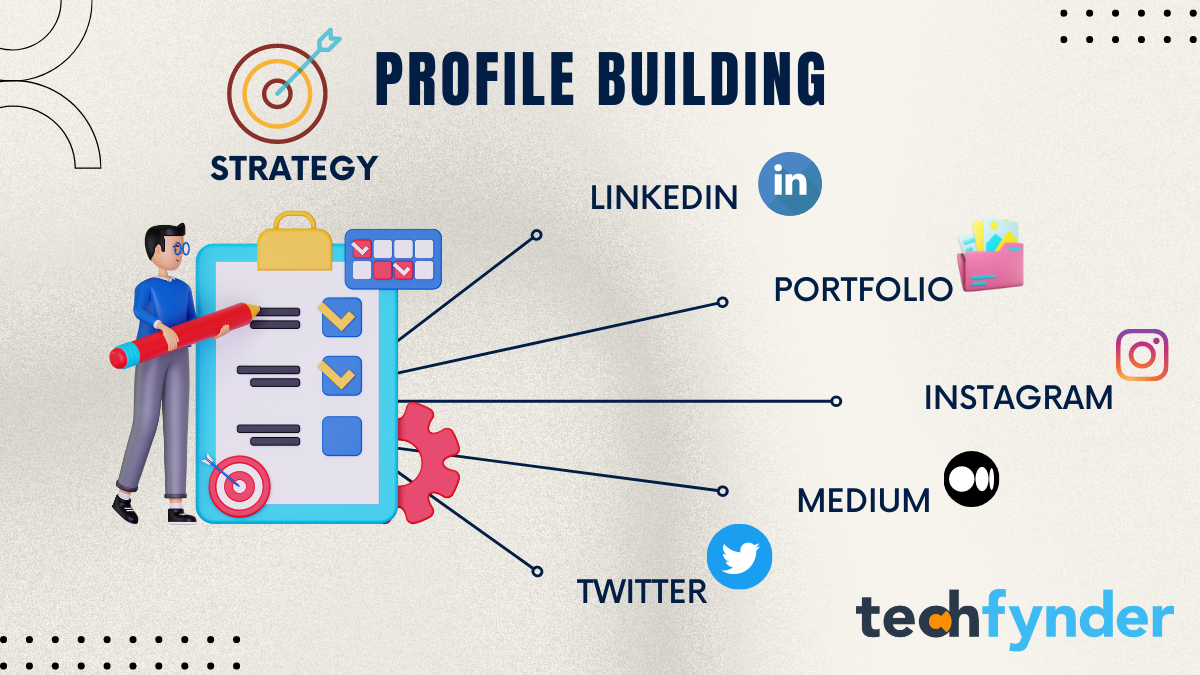 Professional profile building helps you get recognized in your work arena. Your resume, Portfolio, LinkedIn, and sharing about your work are all part of your profile building. Candidates while applying often miss out on maintaining their profile in different forums. When you maintain there will be an opportunity where you get to present what you've achieved to your hiring manager. These days, in the era of digitalization, you can create connections, who are pursuing the same and can follow your work. Creating genuine connections helps you understand how much the skill makes an impact. Accordingly, you proceed to achieve better.
2. Around the Interest: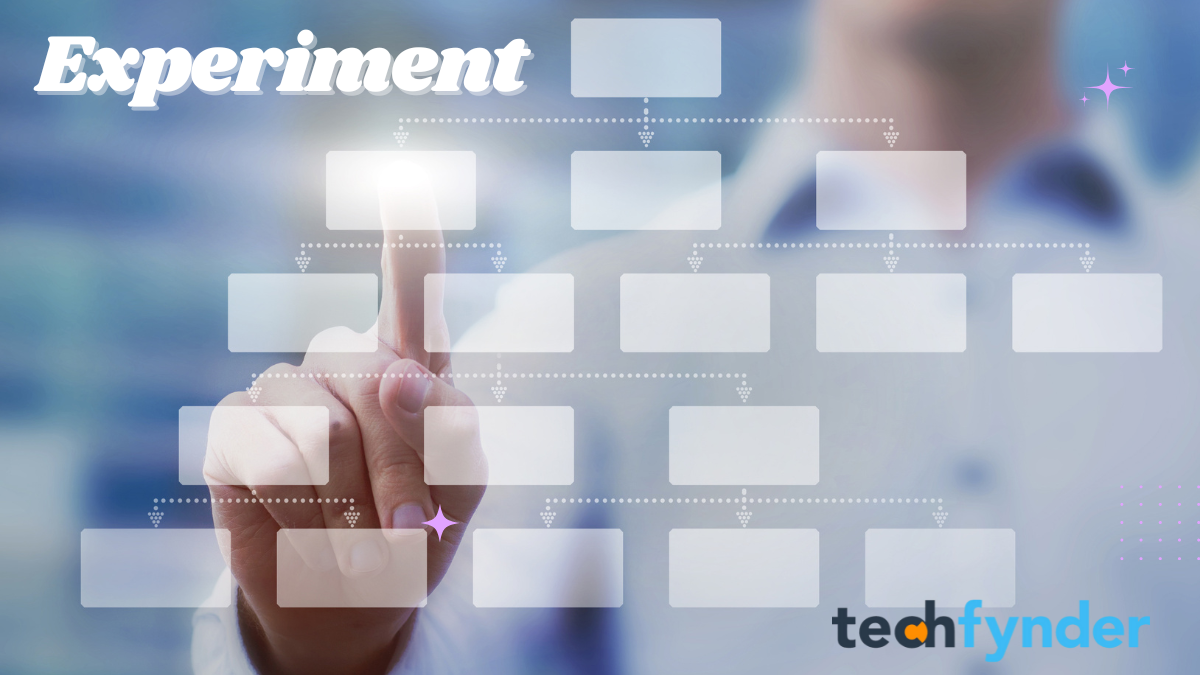 Build your profile around your interest. Choose the best 5 profession that interests you. Work around those positions for a dedicated time and see which pulls your attention the most. Learning and taking that profession forward will be worthwhile. This experiment can easily start when you are pursuing your degree. The sooner you try, the faster you will learn. These days profession-oriented academics has also opened up. But if you are late choosing your subject that is in line with the profession you want to pursue, never mind, you have this experiment to conduct where you get to learn more about your self-interest.
3. Volunteer Roles: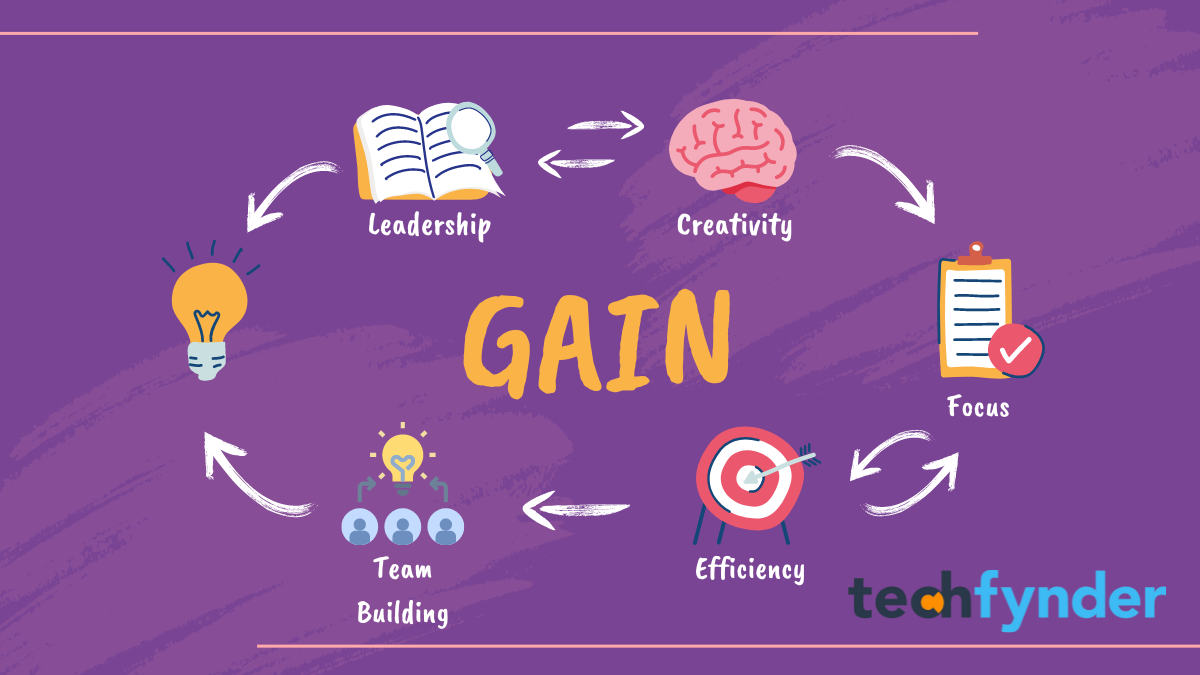 The young you start with a career, there will be a time when fatigue arrives, and you don't want to work anymore for money. Breaktime is always a great period to learn many skills altogether moving forward. In volunteering activities, you get to know your potential, unbiasedly. The spectrum of work you get involved in, all those are worth including in your updated resume, your social accounts, and your work portfolio. You'll see a short break, and indulge in volunteering activities that will help you discover your creativity, leadership skills, and many more. Never forget to mention those in your work profile.
4. Expand Network: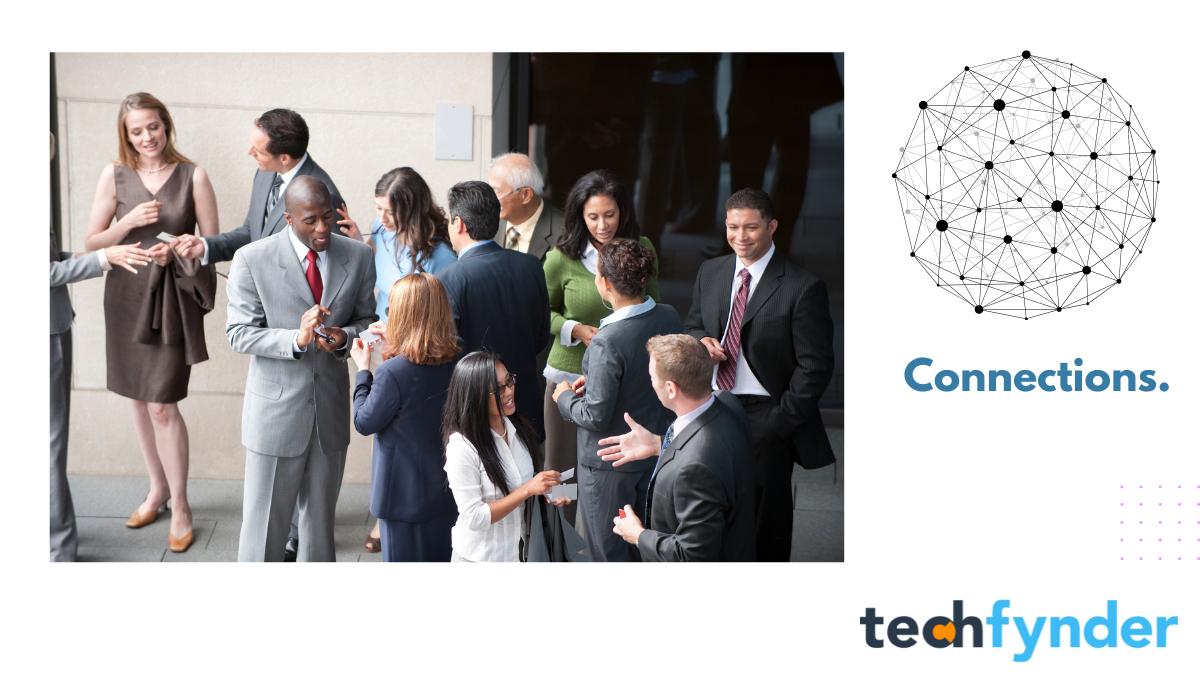 Very important, when you develop professional social accounts, you expand your network across online and offline platforms. To follow this, it's important you pursue something that you will love to freelance later. This profession should interest you to an extent, that you keep getting ideas in your leisure time. Connections built in these forums will create validation. You'll slowly be known for your work. People will recommend, seek suggestions, and follow you for the knowledge and passion you have for your work. Expanding your network is a great way to showcase work besides the job, where you get paid for the contribution you make.
5. Share Experience: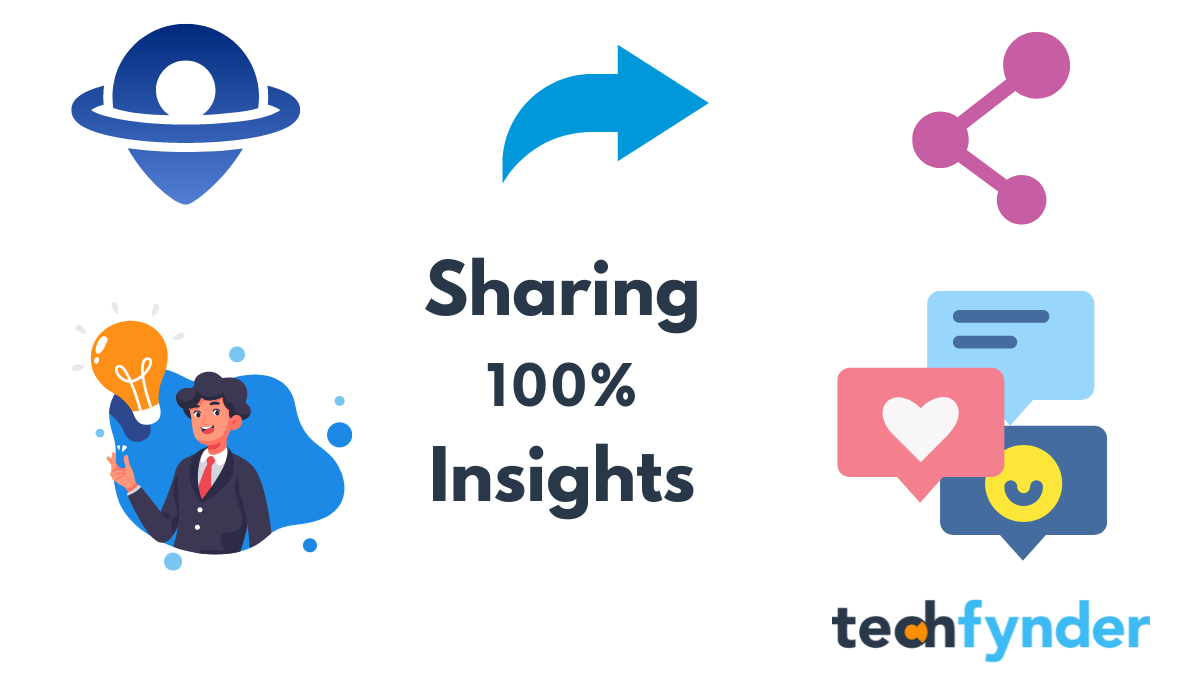 Your experience starts on day 1 of your job. Once you start work, you'll conduct each activity with a uniqueness of yours. That uniqueness, even if you don't feel worthwhile, is a live lesson. Many candidates seek live lessons but fail to avail themselves in right place. Your experience can be life-changing and great learning ground for others. This sharing can go as posts on Linkedin with hashtags. You can write journals as a form of a blog on the platform, Medium. You may not trust your writing skills but trust us, your experience needs articulation, a written articulation that is reachable to others. Keep following these tips and see your career rise. Lets us know in the comment section if this was helpful. Good luck.