Know How to Enter IT with Uplifting Pay In-Hand: Globally
We have often wondered, why our professional friends are earning 6-digit salaries. High authority leaders of a country and IT sector employees are earning on parallel heights. Becoming an authority of the state is far-fetched however aspiring IT jobs are practical and result oriented. Your pharmaceuticals, hotel management, banking, etc. background might create a second opinion to switch professions. This is about where we are heading in the future. We are talking here about the digital world that will rule the coming 20 years and more. Remember how sports quota could give easy admission to an elite college? Similarly, on the same line when we acquire skills needed in the world today, we get an easy entry into the sector we are calling IT aka Information Technology. We will take you through 5 on-demand professions, enlightening the surge in the hiring process and especially important, the salary.
Top 5 IT On-Demand Professions: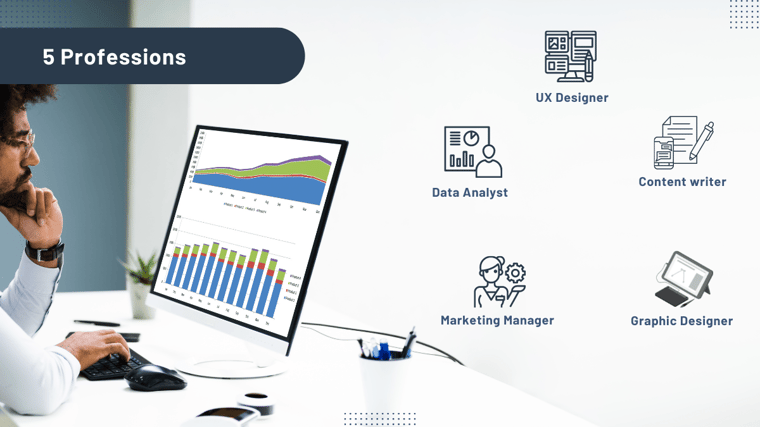 As businesses grow in quality and provide exceptional stand-out services. There is a co-existence of service providers who understand growth needs manpower. People who are skilled in required applications can fulfill the company's needs. Yes, here most important than being a graduate in a particular field is having the skill. These days companies are even ready to train you proficiently once they know you are up for it. The services IT companies provide can't be dependable on one person. There is nothing like an all-rounder here, if you are pro at even one skill to contribute, you'll be paid well. Let's follow.
1. Data Analyst: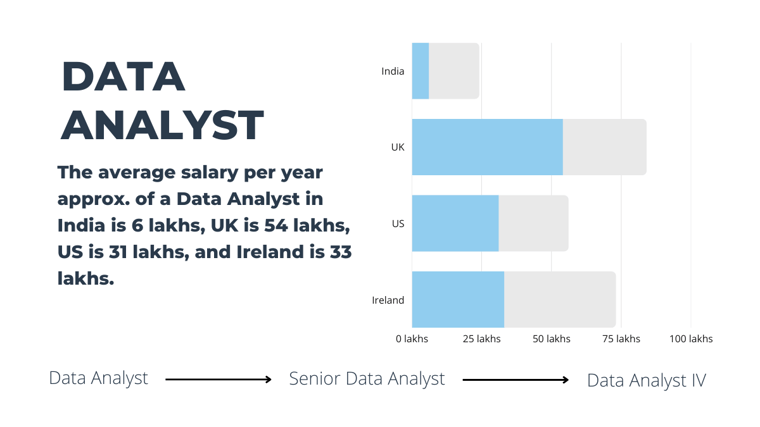 To become a Data Analyst, there is nothing called a data analyst qualification. You need to have a good base on data management system software called SQL Server. Through this, you know how to store & retrieve data. For some of you, it might be unknown that's okay. Companies have bulk-data incoming every day that needs to be managed, only an analyst can understand and derive meanings that are beneficial for the business.
Data Analyst role:
Business Final-calls

Prevent Financial Losses

Prescribe and Predict Analytics

Identify Bottlenecks

Operational efficiencies

Consumer Behaviour

Evaluate Risk and Mitigate

Secure data
The contribution is enormous that can be executed with tools like Tableau, Power Bi, Excel, and Python. Getting skilled in the respective arena builds your work profile. You can pursue a data analyst course for free from YouTube. There are videos from beginners to detailed guides on how to run these tools to fulfill the goals of your arena. Give yourself some months' time in training and you are a Data Analyst.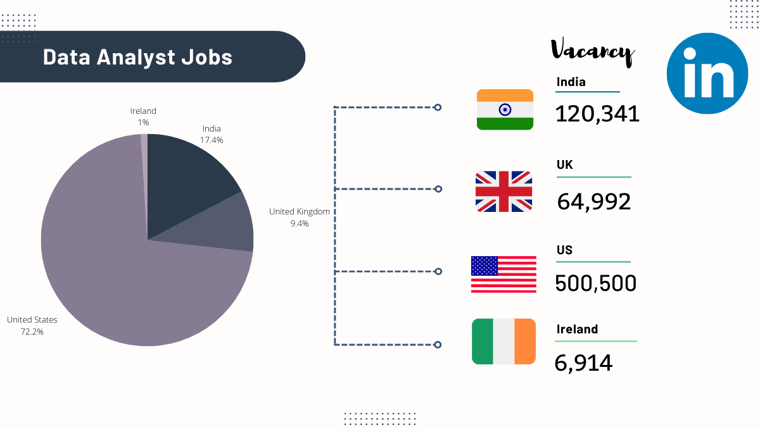 2. Marketing Manager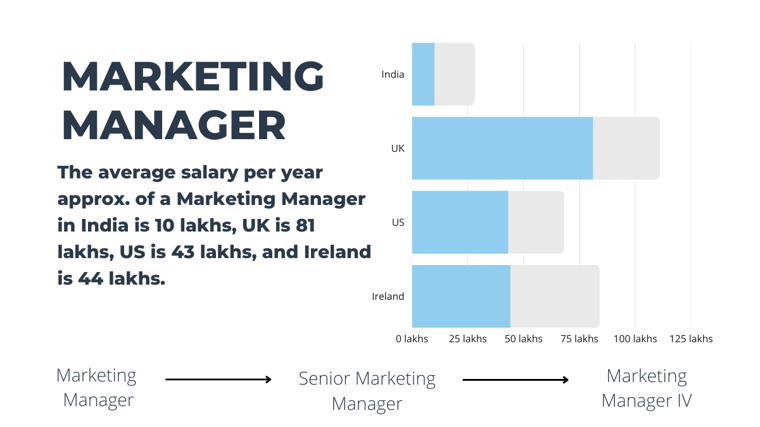 To become a marketing manager in any firm all you need today is the skill of digital marketing. The hard work has taken shape of smart work as you do not need to be on the ground and promote your company. The skill to promote online is more vital. Understanding your audience and reaching them with key methods can compound traffic toward your company.
Marketing manager role:
Run Online Ads

Marketing Campaigns

Social Media Marketing

SEO marketing

Brand Awareness

Content Marketing

Affiliate Marketing
Tools like Meta Business Suite, Google Analytics, Google Search Console, Ahrefs, and ConvertKit can help you start and execute your marketing needs. You can use free tools to start practicing your marketing forte. The Marketing Manager makes a competitive analysis and brings out leads that grow a company both online and offline. Lead the way in digital marketing, call yourself a marketing manager.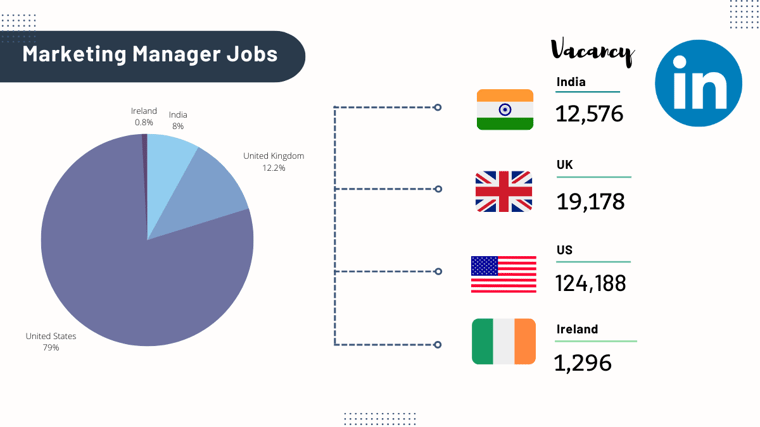 3. Content Writer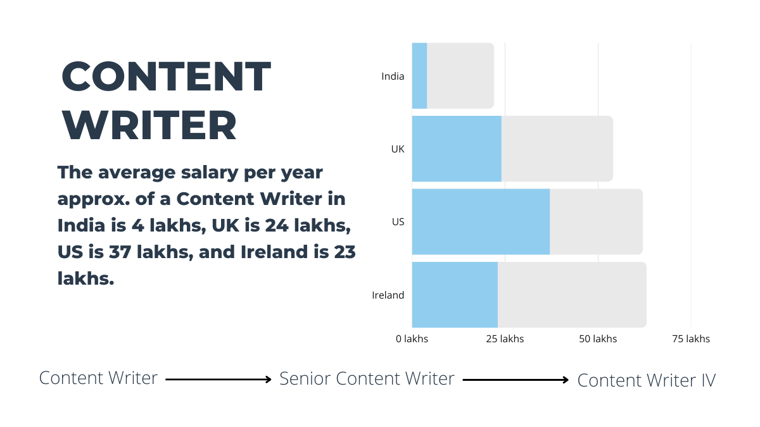 To be a content writer we must trust our communication skills. Content writer jobs are trending as we want to know more about the business and its products. Right content with apt. articulation can bring traffic organically. Every company aspires to own a writing style. The unique writing style connects larger forces to understand the 'how' and 'why' of your work.
Content Writer Role:
Uniform Writing style

Understanding the company

Approach Targeted Audiences

Use SEO techniques

Refining Existing Websites

Various types of Blogging

Creating templates
The user-friendly tools that will support your content for writing are Grammarly, the Hemingway app, Ubersuggest, Ink, Monster Headline, Yoast, Semrush, Evernote, Canva, and Google Trends. Strengthen your writing skill and rule the Content world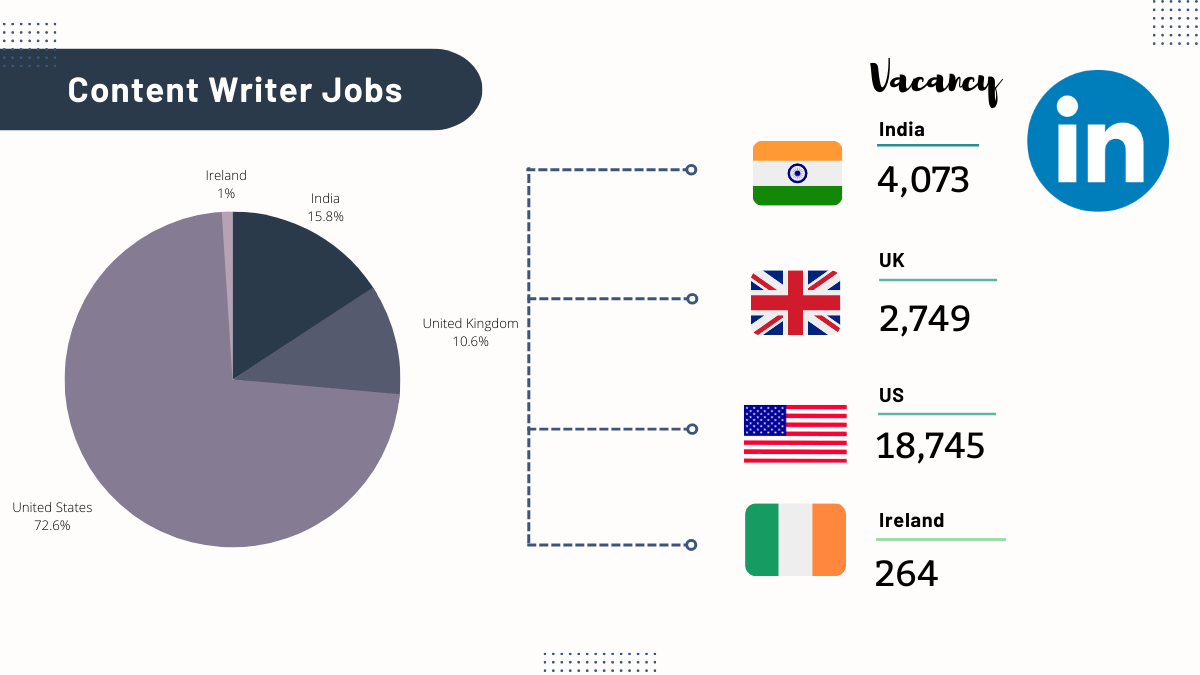 4. Graphic Designer
To become a Graphic Designer, you need familiarity with line, shapes, texture, typography, space, and image. You are a video designer too, who knows what goes best as design in the video. All the above understanding gives you opportunities to build a brand identity. The greater visualization, the greater the sales. People have a direct connection with the product that made them visualize.
Graphic Designer Role:
Design posters & videos

Design Marketing Ads

Company Infographics Data

Illustrations

Web-Page layouts

Design Logos
There is a Graphic designer course aka free tutorial of Figma, Adobe Photoshop, Illustrator, In Design, XD, Canva, Sketch, Adobe Sparke, and Affinity Designer that will launch you to do practical work. Graphic Designers are vital for a company to become presentable and unique to attract customers. Audiences want interactive designs to connect with the company. Skill up your designer in you and self-start your career.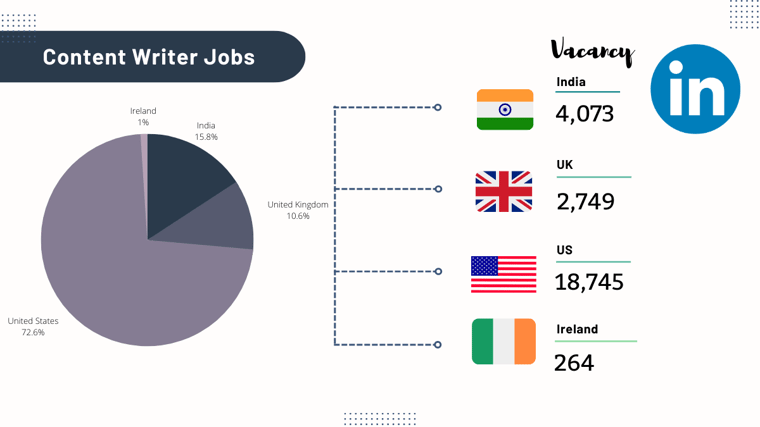 5. UX Designer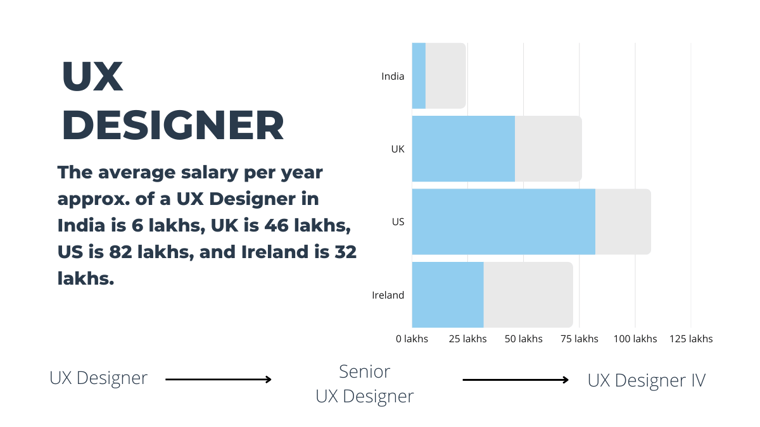 To become a UX designer is to dive deeper into the Designing. This is no more restriction to the outer execution. This is to understand the user stories and product experience. There are requirements of your clients that need to be addressed. You must understand the problems of the client and address them with wireframes. Initially, you can investigate the principles of the aesthetic-usability effect for a better understanding.
UX Designer role:
Define problem

Research solutions

Design Wireframes

Make Prototypes

Test and Analyse
Communication skills and the best design go hand in hand. Companies thrive to make the product user-friendly; your discovery, delivery, and improvement will contribute straight to the business. If you're somebody good at real-time thinking, problem-solving, and storytelling, then you're ready to be a UX designer.
The tools you need to train yourself for hassle-free work are Figma, FIGJAM, Maze, Webflow, Sketch, Invision Studio, Axure, Craft, Proto.io, Adobe XD, Marvel, FramerX, FlowMapp, VisualSitemaps, and Wireframe. cc. UX Designer is a core of any application that increases user experience and makes the customer feel safe and familiar. Become a UX Designer.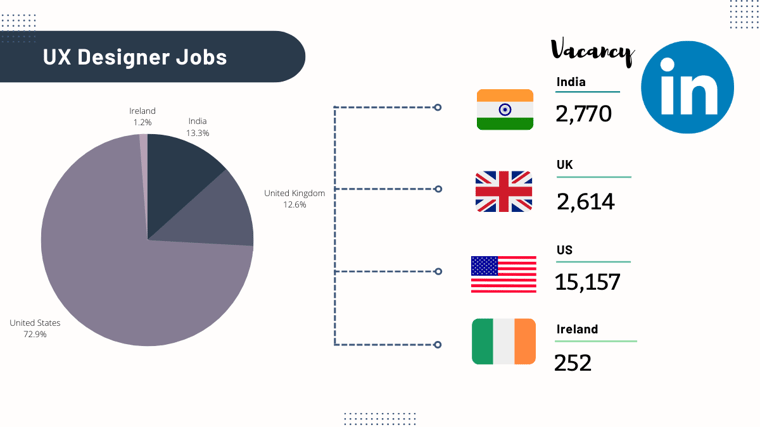 Take Away:
If we run closely, all the professions are interconnected in a company. They are the limbs of services a company offers its audiences. Depending on the skill you like, and your interest, browse other salary queries on Glassdoor. The vacancy of a job can be accessed on LinkedIn. This blog was an attempt to make you aware of the possibilities in the IT sector. Let us know if you found this blog helpful. Pursue smart work over hard work. Remember the world is changing, it's best to plan our journey ahead of time. Be a part of the mob that contributes to a greater remote experience.