HOW TO PROTECT YOURSELF FROM CYBER-ATTACKS IN THE INDUSTRY?
It has nearly been a month since the coronavirus was declared a pandemic and most countries have been living in a lockdown situation in an attempt to limit the spread of the virus. During this time of unprecedented disruption, the world's Government has asked anyone, who is able to, to work from home.
Thankfully, for many in our industry, this isn't an issue and there will be particular roles that we can continue to carry on with as normal. Often, IT contractors work remotely and many even have home offices, so lots of people are lucky in this sense. However, if you are going to be working from for the first time then you will probably have a range of questions and worries running through your head. It isn't uncommon for one of these concerns to be cybersecurity.
It goes without saying that working from home means that you will be potentially using different devices to carry out your work and you may not have your usual protection of an encrypted server. There will also be an increase in the use of online conferencing platforms too and unsurprisingly, this gives hackers more opportunities and lots of new potential targets. As expected, because of this, some cybersecurity research firms are predicting a spike in hackers targeting businesses during this pandemic.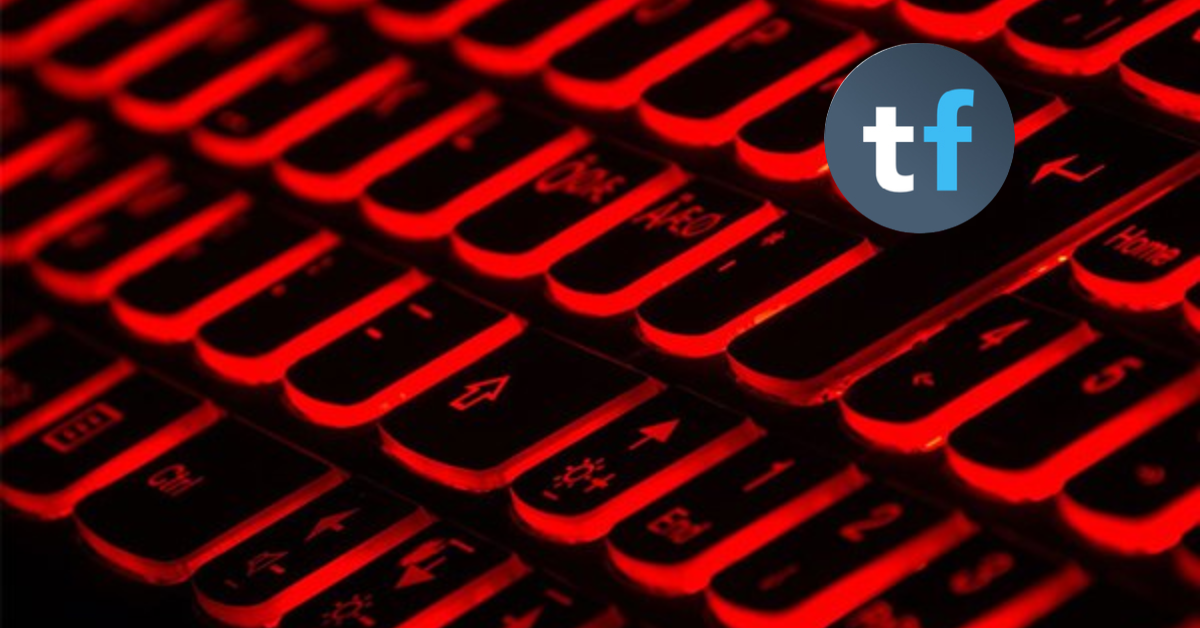 Protecting yourself from cyber-attacks
Whilst the risks may be higher, there are still certain things you can do to protect both yourself and the company you're currently working for from cyber-attacks whilst you're working at home. Ideally, you should;
Maintain good security hygiene - update your passwords to something stronger, or complex, and use multi-factor authentication where possible.
Undertake updates - ensure that you complete any required system or software updates when notified that they are ready.
Be wary of coronavirus-related scams - avoid clicking on any links sent by email or even by text that don't seem genuine, there are lots of scams already doing the rounds.
Explore VPN services - Using a virtual private network lets you share data as if you are connected to a shared private network and it can provide you with additional protection.
Use encrypted messaging services - try to use encrypted enterprise-focused services when possible as consumer-facing software is a more frequent target for hackers.
Don't mix business and pleasure - never access business files or undertake work on a personal device and visa versa.
All of these steps are incredibly straightforward for IT contractors yet, they can make a huge difference when it comes to protecting yourself from cyber-attacks. These straightforward entry-level steps should address the most common security risks that people face when working from home. However, you need to be extra vigilant at times like these as, unfortunately, these criminals won't hesitate to exploit tragedies like this pandemic.
Working from home during COVID 19
As mentioned above, thankfully many IT contractors are still able to work from home, and if you can then it is beneficial to continue to offer your services to companies that may require your expertise. There are many companies still searching for particular services that IT contractors can offer and of course, it is always worthwhile to take advantage of new networking opportunities.
If you are self-employed or a freelance IT contractor and you plan on working from home throughout the pandemic then our team here at Techfynder may be able to help. Our platform will be running as normal throughout this time continually connecting IT contractors with companies globally based on profile, experience, rates and location. So, don't hesitate to sign up for our platform here if you haven't already done so.
Tags:
contracts
,
job search
,
opportunities
,
find jobs
,
small businesses
,
tech businesses
,
secure a job
,
job blogs
,
tech blogs
,
search engine for jobs
,
what is techfynder
,
tech skills
,
tech recruiters
,
it recruiters
,
the hiring process
,
career
,
job alerts
,
tech jobs
,
technology contractors
,
remote team
,
work
,
find contractors
,
location
,
skills
,
save money
,
save time
,
profile
,
employment landscape 2020
,
techfynder
,
techfynder jobs
,
techfynder contracts
,
techfynder app
,
technology jobs
,
it contracts
,
jobs
,
start up
,
Find IT contractors
,
search
,
job search engine
,
job listings
,
technology industry
,
recruiters
,
search jobs
,
it tech jobs
,
employment
,
find contracts
,
rates
,
contracting opportunities
,
tech jobs 2020
,
perfect tech team
,
techfynder.com
,
techfinder
,
part-time jobs
,
tech part time jobs
,
dedicated global recruitment platform
,
IT freelance contractors
,
tech finder
,
it contractors
,
employment landscape