WHAT IS THE MARKET AND DEMAND FOR IT CONTRACTORS?
The IT industry is always expanding and developing. From Brexit to IR35 changes in the private sector, IT contractors have been through some monumental changes over the past couple of years. It is true that the market is changing, the rumours of contractors being let go or asked to reduce their rates are unfortunately true and this is causing worry amongst freelance IT contractors.
Many people are putting these changes down to the unease companies are feeling about the uncertainty the country is facing currently. But, having said this, due to the nature of the industry there will always be demand for contractors and this uneasiness can't last forever. Companies will always have projects that require short term input from highly skilled people. This type of job can't be filled by permanent staff due to the length of the project, so freelance IT contractors will always be the best solution.
These days, to ensure that you are chosen for work over the many other IT contractors that are also enquiring about the same job, you will need to increase your knowledge. Freelance work has been incredibly attractive to IT contractors over the past few years and there is no sign of this changing, even though the market is shifting. So, contractors should start to look at what makes them stand out from the crowd and what they can do to ensure that they continue to get work.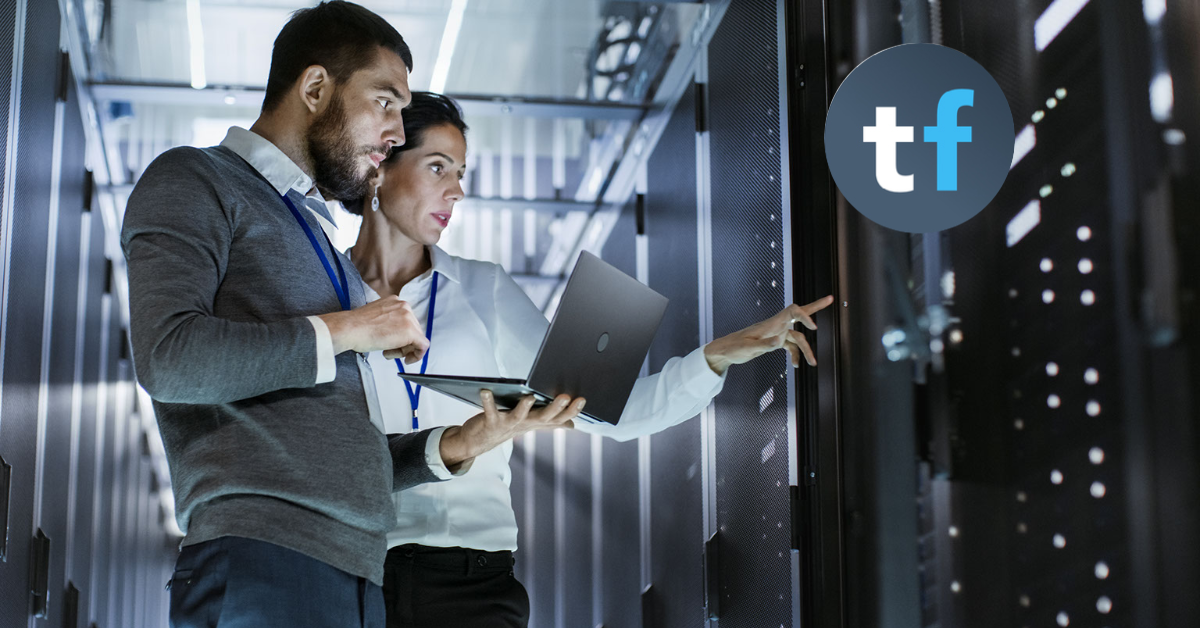 Finding IT contractor jobs
As a successful contractor, you will work for someone else for a fixed period of time under a contract to help them complete a specific project. Essentially, you will be selling your skills and your time. For the majority of work, contractors will be paid by the hour, however, it is becoming much more common for IT contracts to have a fixed price to complete a fixed project. But, finding this work can often be the most challenging part of the job.
Many contractors tend to work for the same companies on multiple occasions, completing various tasks as and when required. This can work really well sometimes, but it isn't always reliable and can leave you without work for many months of the year. For this reason, more often than not, contractors now move from contract to contract and company to company. This can actually be incredibly beneficial allowing workers to develop a very varied experience and an impressive CV
To help freelancers find work, it is becoming more common for people to use independent contractor job sites to look for new opportunities. The Internet is the perfect medium to use for job hunting and these sites make working as an IT contractor much easier than ever before, they are taking the stress away from sourcing new jobs.
How Techfynder can help
When searching for a job site that is up to date with the changing market for IT contractors, visit the Techfynder website. You will find a dedicated platform that helps IT contractors connect directly to companies globally based on profile, experience, rates and location. Techfynder takes all of the current issues contractors are experiencing thanks to the change in the market and provides them with viable solutions.
Not only can you use the Techfynder site to search for your next contracts quickly and easily, when signing up to our platform you will also receive job alerts in real-time. Set up a personalised profile specifying your skills, location and rates and let the job site do the work for you. You can also manage your availability and pre-plan on their system so, Techfynder is making it easier for IT contractors to continue to work as before, even with all of the changes that are happening around them.
Tags:
contracts
,
job search
,
opportunities
,
find jobs
,
small businesses
,
tech businesses
,
secure a job
,
job blogs
,
tech blogs
,
search engine for jobs
,
what is techfynder
,
tech skills
,
tech recruiters
,
it recruiters
,
the hiring process
,
career
,
job alerts
,
tech jobs
,
technology contractors
,
remote team
,
work
,
find contractors
,
location
,
skills
,
save money
,
save time
,
profile
,
employment landscape 2020
,
techfynder
,
techfynder jobs
,
techfynder contracts
,
techfynder app
,
technology jobs
,
it contracts
,
jobs
,
start up
,
Find IT contractors
,
search
,
job search engine
,
job listings
,
technology industry
,
recruiters
,
search jobs
,
it tech jobs
,
employment
,
find contracts
,
rates
,
contracting opportunities
,
tech jobs 2020
,
perfect tech team
,
techfynder.com
,
techfinder
,
part-time jobs
,
tech part time jobs
,
dedicated global recruitment platform
,
IT freelance contractors
,
tech finder
,
it contractors
,
employment landscape