5 POSITIVE TAKEAWAYS FROM 2020
2020 a year like no other, it brought fear, sadness, and challenges for everyone and 2021 hasn't been all great either. That being said, there is so much we can learn from last year, take many positives as we can to reflect on a year that brought change and many opportunities. Here are 5 positives that we can take from 2020 and continue to implement throughout this year.
Upskilling
Online learning is often more convenient than in-person training, and because the methods and techniques for online education are evolving and improving, it quickly has become a preferred business tool. Almost all education is happening online at the moment from schools to professionals, it's never too late to gain new skills and since the COVID-19 outbreak, online learning has become more centric in people's lives than ever.
A focus on wellbeing
The international spotlight had been on health and well-being last year with almost 50% of people exercising more than they normally would pre-Covid. With more people at home and less time spent commuting, many had taken the opportunity to keep exploring new ways of doing things from home. We experimented with new recipes from cuisines we hadn't tackled before, brushed up on a foreign language, learned new sports, home meditation and even virtual workouts. All of which have helped us improve our overall health and well-being.
Follow your passion first
Do the things that light a fire in your heart and don't waste your precious hours doing something you don't feel passionate about. While you can't control what life throws at you, you can certainly choose how you will move forward with it in your day to day.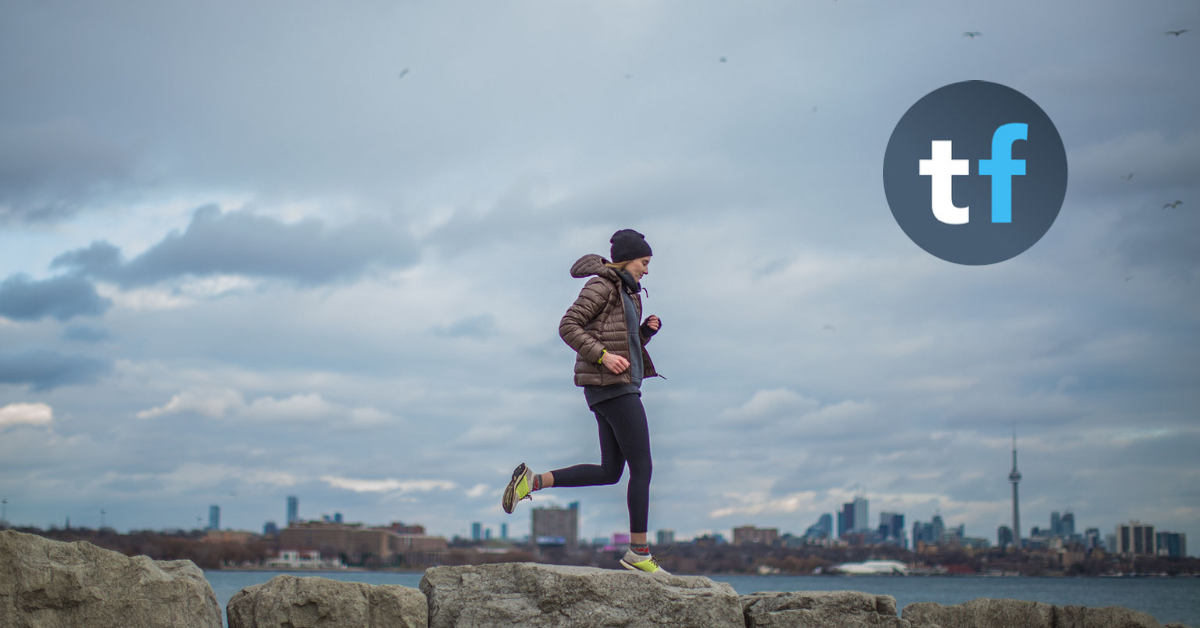 Greater connection
Thanks to technology we were able to stay connected with our families, friends and colleagues. With social media and meeting tools such as Zoom, work didn't stop as people worked remotely, Schools were shut down, but students attended school virtually. Social media, in itself, is a huge blessing for all of us to stay connected virtually, if not physically.
Remote working
Flexible work arrangements have been a trend in the ever-changing world of work a long time before the COVID-19 pandemic struck and now it is here to stay. Having a work-life balance and the flexibility to work from home is playing an important role on career choices. For most of us working from home has been very beneficial in terms of fewer distractions and higher productivity and now employers are considering to make it a long-term solution.

Techfynder can help you connect with top leading employers for remote positions in your preferred location. Contact us at jobs@techfynder.com for more information.