LOOKING TO BUILD THE PERFECT TECH CONTRACTING TEAM
If you are a start up, or a smaller organisation, building a technology team can be a real challenge. One of the biggest troubles that recruiters face is finding the right person for the company, who also has all of the skills and qualifications required, whilst still within a commutable distance. But, how do you build your dream tech team? Without wasting your time and money?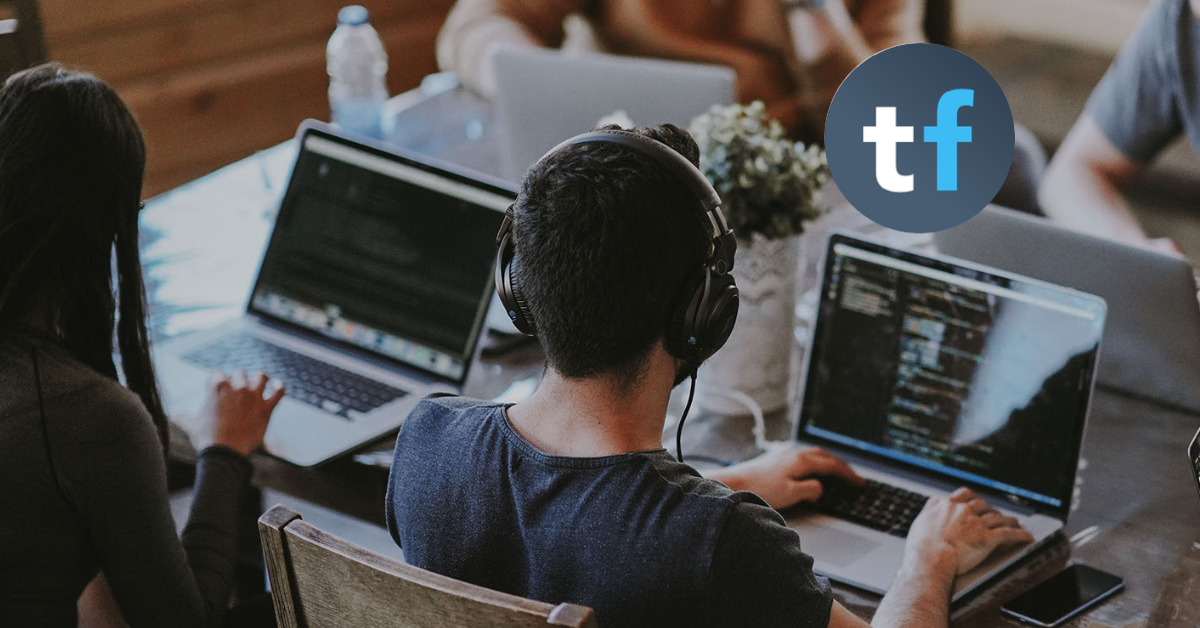 Who do you need?
Depending on your industry, you might even completely rely and depend on technology skills, with them being completely critical to your organisation's success. Unlike a decade ago, there is no one-size-fits-all approach anymore, and building the right tech team is one of the most important endeavours for a business owner. Therefore, it is important to establish right from the start exactly what skills and you require, which are necessary. You can then find the right candidates based on your specific demands.
Establishing exactly what talent you need to find is the most important aspect of putting together your team, more than anything. For example, if you are part of an insurance firm, you need to find someone who has experience collecting and securing big data, with the right certifications as a professional in that field. On the other hand, you may need to also find someone who can oversee a business's software and hardware needs - and the list goes on.
How do you find the right talent?
As a business owner, it's normally easy to decide what you require from an employee, but it can be a real challenge actually finding the individual who ticks every box. Your organisation also needs to suit the candidate's needs at the same time, always taking into consideration what they might be looking for, as the remaining market for tech professionals can be quite sparse.
The Techfynder platform is an excellent place to be if you are looking for immediate results in your recruitment journey. Employers will have access to the exact skills, experience, rates and real-time availability from the best tech professionals located across the globe. Our platform streamlines the process of finding and hiring contractors, as we appeal to both contractors and businesses alike. It is an excellent way for recruiters to save their precious time and money, with a huge bank of contractors available to them.
From a contractor's perspective, it is the perfect way for them to showcase their talent to corporations from a variety of industries. Based on their specific requirements, the IT professional then has the ability to organise interviews, accept offers, sign a contract and start their position, in a completely stress-free and simple manner. They can be in charge of their own career, being proactive and establishing their own workload, contributing to an exciting mix of projects. There is no need for either the recruiter or the candidate, to advertise and recruit through third-party vendors, as everything is conducted through one entity.
However, if you have any queries or questions, you are more than welcome to contact our team today. The easiest way to do this by completing the contact us form on our website, where you can include all of your relevant information, and someone will get back to you as soon as possible.
Tags:
contracts
,
job search
,
opportunities
,
find jobs
,
small businesses
,
tech businesses
,
secure a job
,
job blogs
,
tech blogs
,
search engine for jobs
,
what is techfynder
,
tech skills
,
tech recruiters
,
it recruiters
,
the hiring process
,
career
,
job alerts
,
tech jobs
,
technology contractors
,
remote team
,
work
,
find contractors
,
location
,
skills
,
save money
,
save time
,
profile
,
employment landscape 2020
,
techfynder
,
techfynder jobs
,
techfynder contracts
,
techfynder app
,
technology jobs
,
it contracts
,
jobs
,
start up
,
Find IT contractors
,
search
,
job search engine
,
job listings
,
technology industry
,
recruiters
,
search jobs
,
it tech jobs
,
employment
,
find contracts
,
rates
,
contracting opportunities
,
tech jobs 2020
,
perfect tech team
,
techfynder.com
,
techfinder
,
part-time jobs
,
tech part time jobs
,
dedicated global recruitment platform
,
IT freelance contractors
,
tech finder
,
it contractors
,
employment landscape
,
contract employees
,
Expat jobs
,
IT Professionals
,
Expats