LOOKING AT THE EMPLOYMENT LANDSCAPE IN 2020
Amidst the turmoil around Brexit and an uncertain economic climate, looking to the longer-term future can be a struggle. Once Christmas is out of the way we will be entering the month of new beginnings and many people take this opportunity to review their employment status and consider what the year ahead may hold for them.
Thankfully, due to the fact that technology is constantly advancing there is always a need for IT contractors and tech jobs will proceed to be incredibly sort after. To help anyone looking for advice regarding the employment landscape we will be heading into next year, Techfynder have taken the time to explore the world of IT freelancing and how it will affect workers in 2020.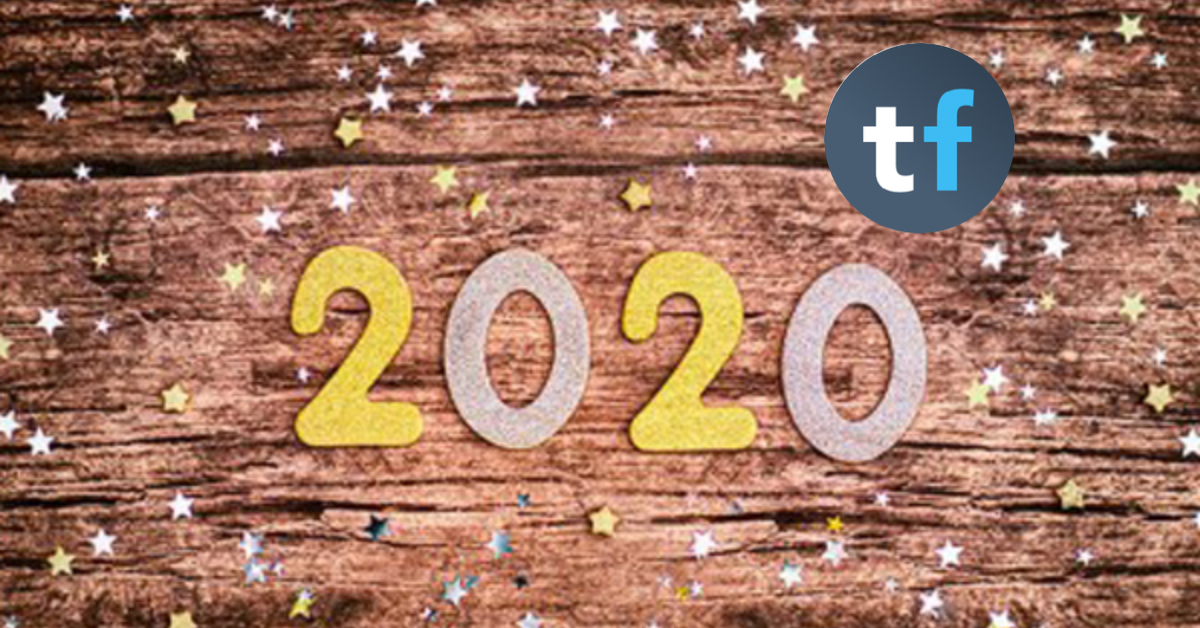 Predictions for the 2020 employment landscape
Of course, due to the incredibly unstable circumstances we are facing as a country at the moment, it is difficult to know exactly what is going to happen as January comes around. Having said that, some predictions are easier to make. There is undoubtedly going to be a demand for IT skills and specialists within their field.
One prevailing theme is that employers continue to struggle with niche IT skills themselves and they can have difficulties recruiting staff in this industry. However, given that technology is now an integral part of business today, the competition for talent with digital skills is particularly fierce.
In-demand IT roles will shift in 2020 to include positions focused on advanced technologies, as they have done for the past few years. The demand for tech workers continues to grow at a pace that's unmatched in other industries, yet as this demand grows so does the number of people that choose to specialise in this subject.
These days, a mix of tech and business skills will be required for nearly every position available making it harder than ever to find a role that specifically meets your skill set. This in itself may make being self-employed and searching freelancing IT jobs harder than ever before.
Working with a company like Techfynder
Ultimately, to help ensure that you head into the next year with positive work prospects you should consider working alongside a company like Techfynder. When a business is searching for a specific skill set during the recruitment process it can be incredibly difficult to find. There are thousands of individuals in the UK alone who each specialise in different fields related to IT and finding the perfect fit can sometimes feel impossible. This is when companies may decide to turn to a specialist recruitment platform, such as Techfynder.
Techfynder provides a dedicated platform for IT contract professionals to connect globally with businesses, matching skills, rates, experience and location. By advertising yourself on a platform like this, you will get the chance to work with some of the best companies in the industry.
You can take the uncertainty of the employment landscape for 2020 away when you have the ability to view and plan your next job opportunities with the help of a contractor recruitment platform. As well as being about to search for new work yourself, clients will also be able to use the platform to search for someone with your skill set too when looking to fill an IT contractor job. You will be dramatically increasing your employment possibilities as you head into the new year when working with Techfynder.
Tags:
contracts
,
job search
,
opportunities
,
find jobs
,
small businesses
,
tech businesses
,
secure a job
,
job blogs
,
tech blogs
,
search engine for jobs
,
what is techfynder
,
tech skills
,
tech recruiters
,
it recruiters
,
the hiring process
,
career
,
job alerts
,
tech jobs
,
technology contractors
,
remote team
,
work
,
find contractors
,
location
,
skills
,
save money
,
save time
,
profile
,
employment landscape 2020
,
techfynder
,
techfynder jobs
,
techfynder contracts
,
techfynder app
,
technology jobs
,
it contracts
,
jobs
,
start up
,
Find IT contractors
,
search
,
job search engine
,
job listings
,
technology industry
,
recruiters
,
search jobs
,
it tech jobs
,
employment
,
find contracts
,
rates
,
contracting opportunities
,
tech jobs 2020
,
perfect tech team
,
techfynder.com
,
techfinder
,
part-time jobs
,
tech part time jobs
,
dedicated global recruitment platform
,
IT freelance contractors
,
tech finder
,
it contractors
,
employment landscape