Hybrid work system and four-day week - Can it work?
Nowadays, there is overwhelming evidence that the key to attracting and retaining talent is through benefits and guaranteed work and life balance. Managing flexible work arrangement became a strategy for long-term relationship between companies and employees during the pandemic. Also, discussion around hybrid models and four-day workweek gained popularity.
A survey conducted by Know Your Money highlighted the importance of flexible working practices to employees today. The study of 2,000 workers in the UK found that 75% favour a four-day week, while 49% said they would be willing to take a 20% pay cut to move from working five days a week to four.
Nic Redfern, Director of Know Your Money, said that while "working practices have changed radically over the past decades and the rise of new tech has made it far easier and more common for employees to work remotely and flexibly". The research clearly shows many workers feel their employers have not yet caught up with the flexible working trend.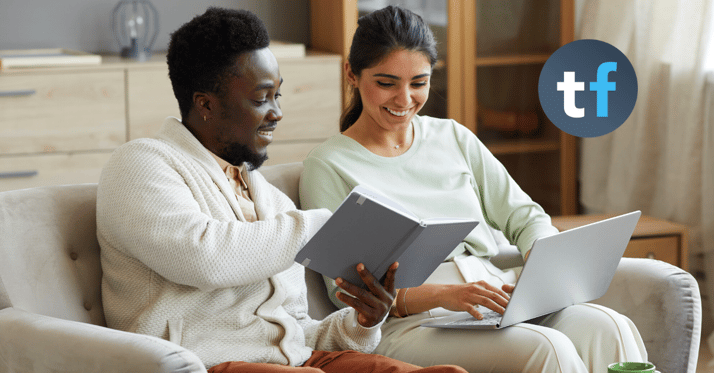 One of Ireland's leading telecommunications companies, Vodafone, has introduced a 40:60 hybrid model by implementing a flexible working policy for employees. Bank of Ireland has launched a new hybrid working model that offers flexibility and choice of location.
The Ford Motor Company announced a new flexible, hybrid work model for its employees. Kiersten Robinson, Ford chief people and employee experiences officer, says that "We're not calling this the 'future of work,' we're intentionally calling it an 'evolution' because we're going to continue to learn as we go and use those learnings to adapt our practices and policies around flexible work, as well as other areas". Various firms are adopting hybrid working systems and four-day workweek. Henry Ford introduced the five-day workweek in 1926 and would be surprised by the current trend and its prospect for the future.
Between 2015 and 2019, Iceland tried a shortened workweek. It was an "overwhelming success" and researchers found that workers' well-being dramatically increased while productivity remained the same or improved in most workplaces.
Various companies across sectors have shown interest in switching to flexible work models. Would you support a four-day workweek? If you are looking for a new career path that fulfils your lifestyle, register on Techfynder. We will help you find remote or onsite work at your desired location. Head over to our website to see the latest roles across IT, HR, Sales, Marketing, Engineering, Banking industry and more!