HOW THE WORLD HAS CHANGED BECAUSE OF COVID-19 WITH REMOTE WORKING
On 11 March 2020, the World Health Organisation (WHO) declared COVID-19 as a pandemic (a disease outbreak occurring over a wide geographic area and affecting an exceptionally high volume of the population). The countries are taking 'aggressive measures' including cancellations, closures, travel restrictions and quarantines to prevent the virus from infecting more people. On the other hand, it's increasingly becoming apparent that the outbreak of the coronavirus is going to cause an economic slowdown. To reduce the financial and economic impact, we need to take steps to keep jobs and businesses going, as well as protect health in the community.
Companies around the globe have rolled out mandatory remote working policy, so work can still be done while taking precautions to control the spread of virus. If you've never worked from home, this can be a challenge.
Here are few tips on how to make telecommuting work.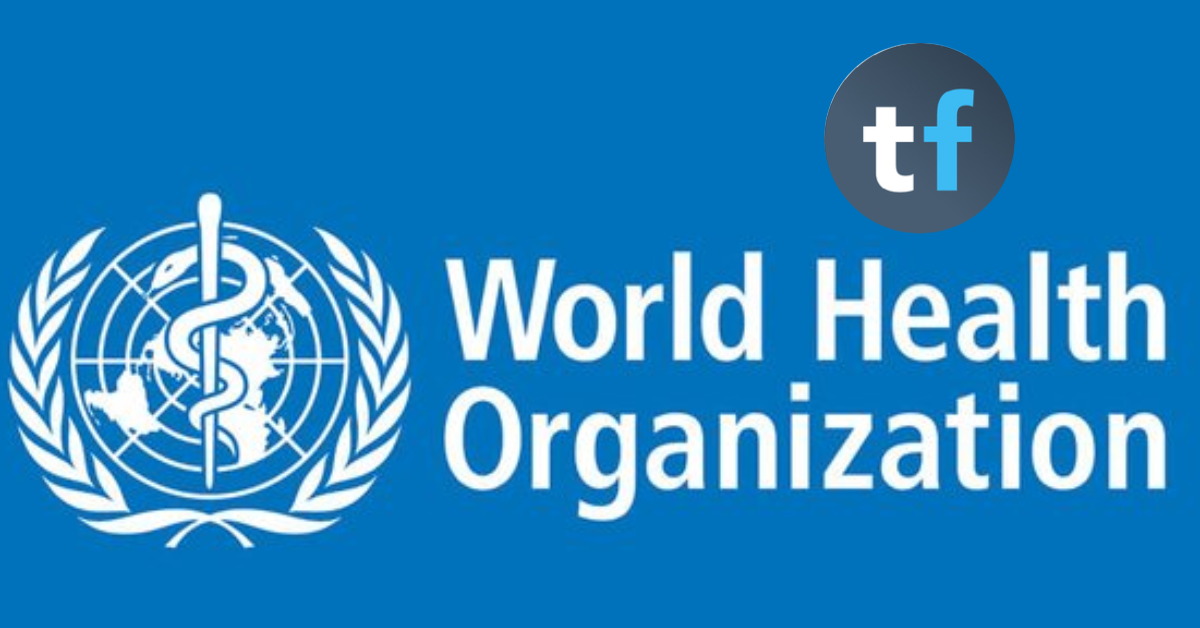 Getting an early start:
Our first tip encourages you to start your day in the usual way. Wake up at your normal time, shower, get dressed, eat breakfast and have your morning coffee/tea. Basically, begin your day as if you're going to the office. You will find yourself much more motivated to work than if you rolled right out of bed and sat down in front of your computer.
Have a dedicated workplace:
Find yourself a dedicated and comfortable spot to work: Everything from noisy delivery trucks on the street to the adorable puppy in your lap can take your mind off work. Set up space in an existing area that is tidy, has great lighting, and is comfortable. Use a chair, no matter how inviting the couch or bed look. Don't fall into it, it's a trap.
Create tasks and to-do list:
Set up a task list that you aim to accomplish by the end of the day. Schedule your tasks in 30 mins increments. Write them down in your calendar and check them off as you go along. Focusing on one thing at a time will get you through your to do list.
Communication is the key:
All laptops have an internal microphone and a build in webcam, use it! This will help you communicate and feel more connected to your teammates and the organisation. Clear, consistent communication is going to be key for your remote work success. Without proper and consistent communication, there is no way for you to provide status updates, issues, and task completion to your manager and team.
Be accessible:
For the businesses to move forward, it is important that you show up to our target market or audience. In this time of self-quarantine, there are many other ways to reach them, one is your social media presence, another is communications, utilise all types if needed. Be prepared to answer them and be accessible as well.
Schedule your breaks:
Short breaks help you recharge so you can continue to handle a fast-moving task list. Schedule breaks on your calendar or in your planner -- and stick to them. Stay hydrated, get some sunshine & eat healthy snacks- with the kitchen being steps away, there's no excuse!
Before you leave/ shut down your computer, organise yourself for the next day. A to-do list and an organised desk can go a long way.
Reach out if you're struggling. Talk to people, see how they're adapting, find out what works for them- it just might work for you too.
As we gear up for another week of many unknowns, let's focus on finding light. The virus is helping us see the way we do business in a different light. It is forcing us to shift our mindset and realise the potential of remote working as an equally strong card in terms of conducting business.
It's interesting to acknowledge how this virus is forcing us all to slow down and take a step back. It's reminding us of what really matters in our life. The only positive thing about this situation is that everyone is helping each other, for perhaps the first-time billions of us, we all have a singular goal to share. It has taken a virus to show us that only together are we at our strongest, most alive and most human.
Tags:
contracts
,
job search
,
opportunities
,
find jobs
,
small businesses
,
tech businesses
,
secure a job
,
job blogs
,
tech blogs
,
search engine for jobs
,
what is techfynder
,
tech skills
,
tech recruiters
,
it recruiters
,
the hiring process
,
career
,
job alerts
,
tech jobs
,
technology contractors
,
remote team
,
work
,
find contractors
,
location
,
skills
,
save money
,
save time
,
profile
,
employment landscape 2020
,
techfynder
,
techfynder jobs
,
techfynder contracts
,
techfynder app
,
technology jobs
,
it contracts
,
jobs
,
start up
,
Find IT contractors
,
search
,
job search engine
,
job listings
,
technology industry
,
recruiters
,
search jobs
,
it tech jobs
,
employment
,
find contracts
,
rates
,
contracting opportunities
,
tech jobs 2020
,
perfect tech team
,
techfynder.com
,
techfinder
,
part-time jobs
,
tech part time jobs
,
dedicated global recruitment platform
,
IT freelance contractors
,
tech finder
,
it contractors
,
employment landscape