WHAT ARE THE HIGHEST PAYING IT SKILLS IN CONTRACTING?
Information technology is an ever-growing sector and when working as an IT contractor there are multiple different areas to specialise in. There is such a wide range of freelance IT jobs available these days and they range from entry to expert level skill sets, and as expected, the pay will differ quite dramatically with these jobs.
As a contractor with Top Skills, you may well want to expand your current skill set and there are numerous different skills that you can choose to learn, so it can be incredibly difficult to know which will be most beneficial to you. Of course, you want to ensure that the skills you have are not only sought after by companies advertising freelance IT jobs but that they are also going to financially benefit you as well.
It goes without saying that knowing which IT skills for contractors are the highest paying may help you choose which to spend your time on.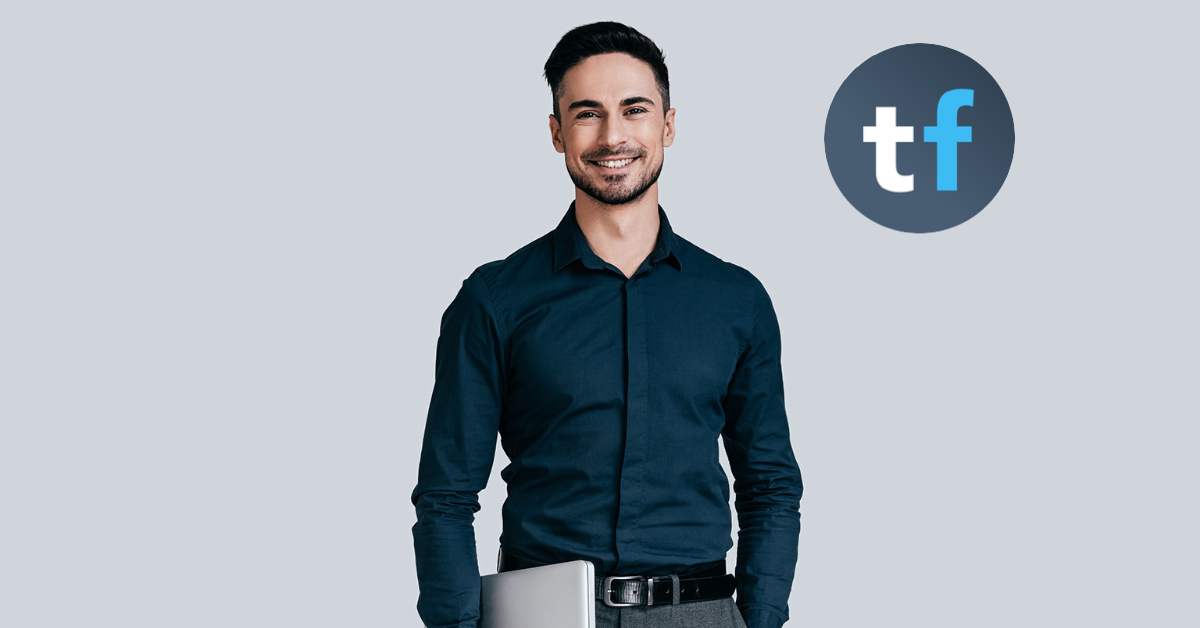 Highest paying IT skills
Being able to regenerate large amounts of raw data into valuable information for a company is an incredibly beneficial skill. It goes without saying that companies in numerous different industries rely on this data for things like strategic analysis and decision making, so data skills are incredibly versatile. The importance of the work carried out by people with data skills is reflected in their average pay.
There has been a rapid rise in the use of blockchain technology and there is currently a shortage of trained professionals who have the skills required to undertake certain roles in this sector - such as a blockchain engineer. Simply due to the demand for IT contractors with these skills, the wages companies are willing to pay is incredibly competitive.
Freelance IT jobs increasingly demand cloud skills, with cloud security being a vital component. Roles like cloud security architect and engineer require expertise, but even in general IT roles, cloud security knowledge enhances your value. As data breaches and cyber threats rise, businesses seek professionals who can secure their cloud assets. Integrating it into your skill set ensures you're well-compensated and in high demand.
Security is a crucial part of every company and often the salaries given to people with cybersecurity skills reflects this. Being able to prevent security threats is considered to be an invaluable skill to many companies, and there are in fact many other ways that cybersecurity skills can go on to benefit these companies too.
Artificial intelligence skills
There are many different skills relating to artificial intelligence and all of them are incredibly beneficial. AI continues to grow in popularity and again, it is something that can be used across multiple different industries, so you will never be limited in regards to freelance IT jobs when you have AI skills. The rising popularity is also reflected in the wage of skilled professionals, and in general, it can be a brilliant area to be involved in.
Learning new IT skills
The information above can help you to decide not only which areas of IT that you'd like to specialise in but which skills will be most financially beneficial to you too. Of course, it is worthwhile researching further into each of the skills above to ensure that you are able to meet all other requirements for the freelance IT jobs that are targeted at contractors who have these skill sets.
It is likely that in order to really reap the financial benefits of the skills mentioned above, you will require numerous other different skill sets too. So, you may find that you need to spend some time developing some of your existing skills or undertaking other courses and qualifications too, in order to receive the higher end of the pay scale.
Of course, experience is always essential too in regards to paying so, undertaking freelance IT jobs as you learn new skills can be essential. You will be surprised just how much you can learn in a real-life situation and how much these achievements can go on to benefit you in the long run. So, when looking for new freelance IT jobs or reaching out to companies that require assistance in areas that you are newly skilled in, be sure to visit the Techfynder website and Signup as an IT contractor.
Tags:
contracts
,
job search
,
opportunities
,
find jobs
,
small businesses
,
tech businesses
,
secure a job
,
job blogs
,
tech blogs
,
search engine for jobs
,
what is techfynder
,
tech skills
,
tech recruiters
,
it recruiters
,
the hiring process
,
career
,
job alerts
,
tech jobs
,
technology contractors
,
remote team
,
work
,
find contractors
,
location
,
skills
,
save money
,
save time
,
profile
,
employment landscape 2020
,
techfynder
,
techfynder jobs
,
techfynder contracts
,
techfynder app
,
technology jobs
,
jobs
,
start up
,
Find IT contractors
,
search
,
job search engine
,
job listings
,
technology industry
,
recruiters
,
search jobs
,
it tech jobs
,
employment
,
find contracts
,
rates
,
contracting opportunities
,
tech jobs 2020
,
perfect tech team
,
techfynder.com
,
techfinder
,
part-time jobs
,
tech part time jobs
,
dedicated global recruitment platform
,
IT freelance contractors
,
tech finder
,
it contractors
,
employment landscape