IT CONTRACTING IN BELGIUM
The high living standards in Belgium, coupled with excellent health care, education, and public facilities, have made Belgium a popular destination for contractors.
Belgium companies have increased their use of contingent workers such as the leasing of personnel or working with freelance external contractors over the past years as they struggle with rising labour costs and the need for a workforce that can quickly adapt to market conditions. The community of expats/contractors living in Belgium is currently estimated at approximately 750,000, almost a tenth of the population.
As one of the administrative capitals of Europe, Belgium is an extremely popular choice for foreign nationals looking for work opportunities, it has the advantage of easy access and a special contractor tax rate if your income is above a certain amount. The employment laws and tax rates have really pushed the market towards favouring contractors.
With over 2.4K+ Tech start-ups, including 20+ public ones, Belgium is the nerve centre of the European start-up ecosystem in the new world order of the millennium. Many professionals venture down the route of self-employment or freelancing in Belgium. Brussels has been described as the 'cosmopolitan heart' of Belgium's business community. The Bourse (stock market), the National Bank and of course the European Union HQ are all situated in Brussels making IT jobs in Belgium an attractive proposition. The majority of the IT jobs in Belgium are based in Brussels.
There is a strong demand for IT professionals in Belgium in comparison to other business sectors. Major IT sectors in Belgium include systems integration, facilities management, and outsourcing. The jobs include the expected developer and programmer roles including SAP, Oracle, Java, C++ etc.
The two main languages spoken in Belgium is Dutch and French, however many of the citizens speak English quite well, so getting around and communication is generally not a problem.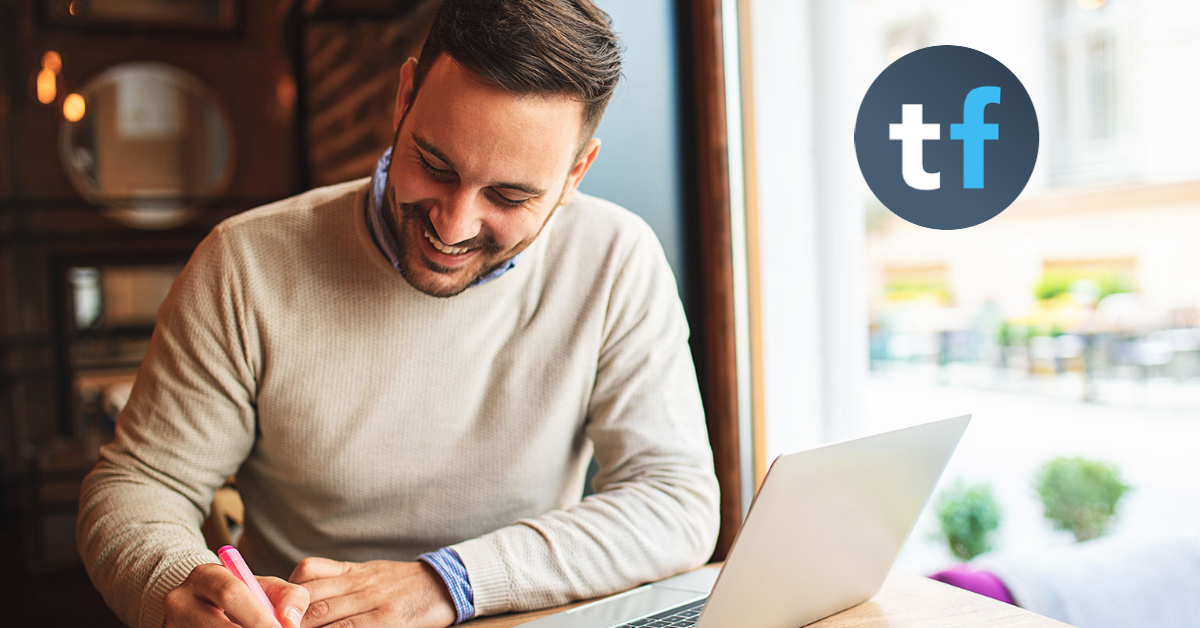 First, as a contractor you will need to register to pay both self-employment and corporate tax in Belgium. You will be filing tax returns and will need to make regular withholding and social security contributions.
As a contractor able to claim expenses, it is advisable that you keep all receipts and records of allowable expenses. It is recommended that you confirm with your accountant which expenses are allowable. The following are just some of the expenses that you may be able to claim: travel costs to work, accommodation and training.
If you are a member of the European Union, you will not need a visa to be a contractor in Belgium and the process is quite simplified. Non-EU nationals must have a work permit, usually applied for by their potential employer. You need a work permit too before you can apply for a long-stay visa. Non- EU nationals may want to consider working as employees or through an umbrella company for assistance.
Looking for a contract/remote job in Belgium? Join Techfynder, the easiest way to find high-quality contract and remote jobs in tech, pharma, sales, banking and more. Create your profile to have top global companies reach out to you directly.