TECHFYNDER TURNS ONE TODAY!
In this blog post we share an exciting update about celebrating our one-year anniversary. Techfynder delivered outstanding one-year performance and strong growth, overcoming a challenging global environment.
In the first full year of our return to growth, we made good progress in line with our strategy. We have grown at a substantial quarterly average rate of 32%, with Q3 being our largest increase in acquisitions to-date with an impressive global professional skill base.
Techfynder is a home to 122,000 contractors globally and this continued company momentum speaks to significant market opportunity and demand for the IT contractors globally. Through our relentless focus on product innovation and customer success, we have become the trusted global standard contracting platform for more than 250 clients worldwide.
Today, Techfynder is recognized for its adaptability, speed, and the flexibility of its services. This has been exemplified during the ongoing COVID-19 pandemic, which massively impacted the job market worldwide. The changing employment scenario prompted us to expand our business footprint beyond IT contractors. We now allow both fixed-term contractors and remote workers to find jobs on our platform. Also, in addition to IT, we have expanded in other domains including Banking, Accounting & Finance, Insurance, Engineering, Human Resources & Recruitment, Pharmaceutical & Medical Devices, Life Sciences & Food, and Sales & Marketing.
With the uncertainty of the COVID-19 crisis, our number one priority has remained the health and safety of our people. From the beginning, we adopted a 'people-first' approach recognizing that we all needed flexibility and support to adjust to the new normal. In order to meet the increasing demand for Techfynder platform, we recently employed a raft of new hires globally. In the last couple of months, we have hired 10 employees and we also expect to keep hiring actively for new jobs worldwide next year.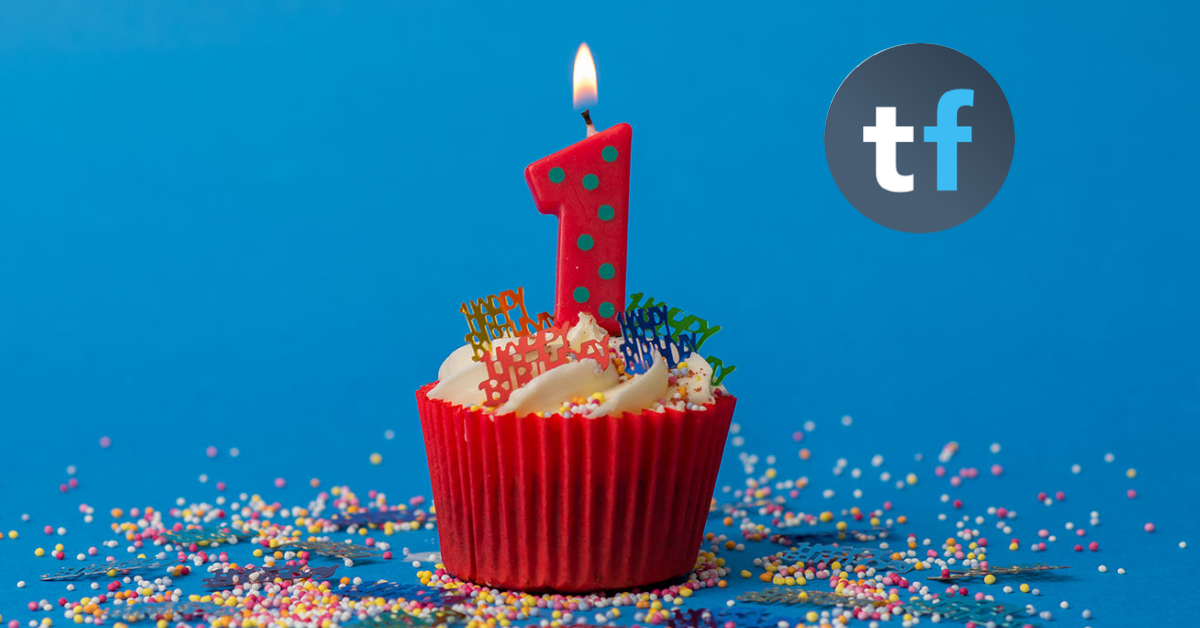 Our CEO Praveen Madire says, "There is a promising future for Techfynder platform, it's extraordinary to see a hugely positive growth in our first year, we aim to have a fully functioning mobile app by next year beginning, which will be a great achievement. In terms of more long term, I expect the number of features that we offer to increase, I expect them to be more extensive and advanced as time goes on."
Contractors and clients will now enjoy improved functionality, greater reliability, and a more sophisticated user experience across the Techfynder platform. We have now switched to a new and improved user interface (UI) for viewing contractors and jobs globally. Delivering an experience that is simpler, more useful, and enjoyable whilst fulfilling our vision of being the go-to place to find contracting jobs and skilled technology contractors.
"It's been an incredibly busy and exciting year for Techfynder, with new clients, contractors and team members coming through the door. Gradually, companies are realising the shift in the employment ecosystem and the importance of contractors, which is seeing demand for our services grow. We're perfectly placed to help businesses find the solution that meets their needs and enables their business to become more efficient and successful." Paul Guy, Marketing Director
It's clear that while this year has presented unprecedented, global challenges, we have much to celebrate and be proud of, none of which would have been possible without our community. The Techfynder team, who demonstrated dedication and determination as we embarked on this new journey – and navigated a worldwide pandemic – together. And our contractors and clients, who have not just stood by us, but have trusted us to be their partners as we together march toward a shared vision for the future. We're excited about what the next year has in store for us and look forward to delivering more value to our contractors and clients.
For businesses struggling to hire professional contractors, Techfynder offers you a one stop solution. Reach out to us to know how our innovative digital platform Techfynder allows companies to create a global contractor market and browse the global talent pool of contractors efficiently, identifying only those IT contractors who meet their needs.
Tags:
contracts
,
job search
,
opportunities
,
find jobs
,
small businesses
,
tech businesses
,
secure a job
,
job blogs
,
tech blogs
,
search engine for jobs
,
what is techfynder
,
tech skills
,
tech recruiters
,
it recruiters
,
the hiring process
,
career
,
job alerts
,
tech jobs
,
technology contractors
,
remote team
,
work
,
find contractors
,
location
,
skills
,
save money
,
save time
,
profile
,
employment landscape 2020
,
techfynder
,
techfynder jobs
,
techfynder contracts
,
techfynder app
,
technology jobs
,
it contracts
,
jobs
,
start up
,
Find IT contractors
,
search
,
job search engine
,
job listings
,
technology industry
,
recruiters
,
search jobs
,
it tech jobs
,
employment
,
find contracts
,
rates
,
contracting opportunities
,
tech jobs 2020
,
perfect tech team
,
techfynder.com
,
techfinder
,
part-time jobs
,
tech part time jobs
,
dedicated global recruitment platform
,
IT freelance contractors
,
tech finder
,
it contractors
,
employment landscape
,
IT Contracting Industry