WHAT ARE THE TOP PROFESSIONAL IT CONTRACTOR SKILLS?
More so than ever before, companies rely on IT contractors with specific skill sets to assist them with numerous aspects of their business. Often, companies of all sizes will choose to hire a contractor rather than creating an internal IT team and there is no denying that there are numerous benefits to doing so.
Of course, as the need for IT contractors rises, so does the competition amongst freelance IT contractors. It goes without saying that it is an incredibly appealing job role and year after year there is an increase of IT contractors applying for the same jobs advertised by companies requiring technical expertise.
In order to give yourself the best possible chance of not only getting the jobs that you apply for but being able to apply for various different roles, it is beneficial for all IT contractors to be aware of the top skills required. This knowledge will allow you to expand your current skill set to meet the needs of companies and, in turn, aid your success as an IT contractor.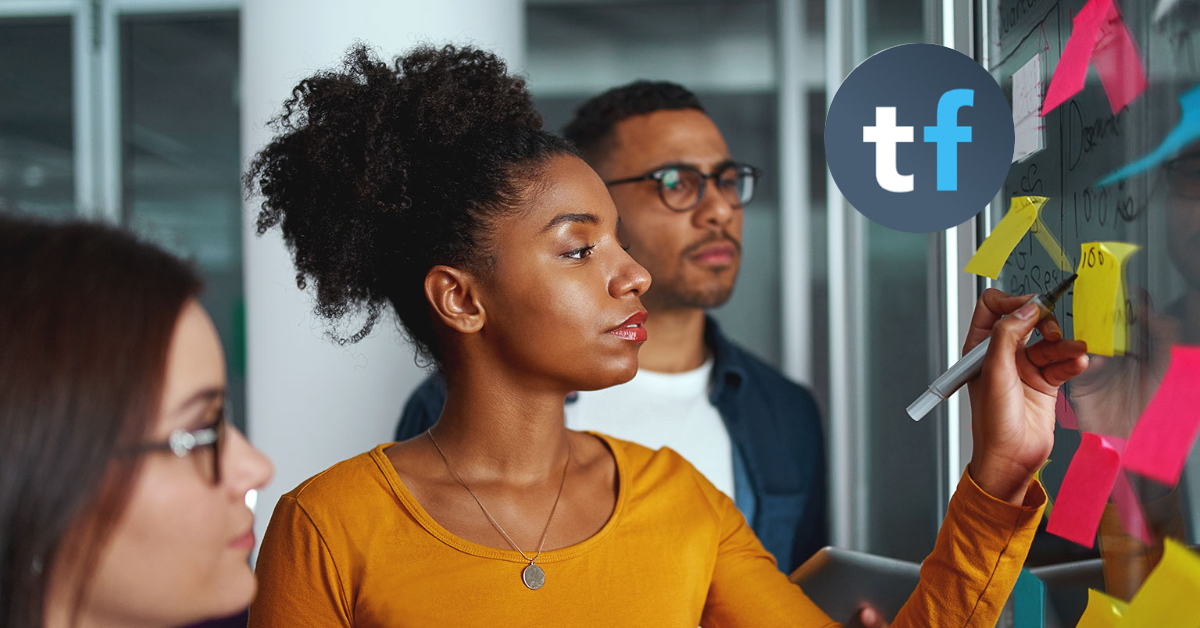 Top 10 IT contractor skills
1. Artificial intelligence/machine learning
It is no secret that AI is evolving and growing and, of course, in order for advances to be made, the industry requires skilled AI engineers. Artificial intelligence is relatable to all industries too, so it is an incredibly diverse skill to have.
2. Python
Python is one of the most popular and in-demand programming languages today. It allows you to work on some of the most popular tech trends and due to this, it is often listed as a core-skill by IT contractors. This singular skill is incredibly appealing to companies.
3. Mobile development
Nowadays, we use our mobile phones for almost everything, so it is no surprise that mobile development skills are in high demand. Do some research into the most commonly required and the most versatile mobile skills to ensure you learn the right things.
4. Data
Data is incredibly important in all industries and companies are always collecting and storing data that will be beneficial to their success. Therefore, the demand for data architects, scientists and analytics specialists isn't going anywhere.
5. Cyber security
Lots of companies are now spending more on cyber-security than they have ever before, simply because they are more aware of cyber-attacks and what these criminals are able to do. So, expanding your skills in this regard is undeniably beneficial.
6. Virtual reality
The virtual reality sector is booming and will continue to grow in the upcoming years. As this sector grows so does the demand for contractors with relevant skills and therefore, IT contractors may want to consider developing their VR skills.
7. IT support
This may seem like a bizarre skill to list, however, IT support contractors are always in demand and it is a job that won't be going anywhere any time soon. Nowadays there are numerous different ways to get into IT support, so it may be something worth considering.
8. Blockchain
Blockchain is known for being the technology that allowed Bitcoin to become the success that it now is, so there is no doubt that the software will continue to be used. Both blockchain engineers and IT contractors that are skilled in blockchain technology are in high demand.
9. Cloud/Amazon Web Services
More and more IT job advertisements in the field of cloud consulting are listing Amazon Web Services as a required skill. If you're wanting to upskill in this field, it is definitely worthwhile exploring AWS, as it is one of the biggest names in cloud services.
10. Front-end technology
The evolution of front-end technologies has accelerated rapidly over the past few years. This technology is undeniably something that benefits a vast number of industries making it worthwhile to expand your knowledge in.
Expanding your current skill set
It goes without saying that continually expanding your skillset is essential when you're an IT contractor and of course, using the information above can help you ensure that you are taking the time to learn the correct skills. There is so much information out there regarding not only the IT skills required right now, but also what is predicted to be required in the near future too, just make sure you do your research.
When searching for new jobs and companies that require assistance from someone with your skill set, be sure to use the Techfynder site. Techfynder is a dedicated platform that is designed to be used by both IT contractors searching for work and also companies searching for skilled people to assist them. Sign up today and set up your Techfynder profile. But, remember to frequently update this as you expand your skill set too. You never know what new opportunities are out there, and Techfynder will undeniably make it easier to find these opportunities and connect with companies looking for IT contractors.
Tags:
contracts
,
job search
,
opportunities
,
find jobs
,
small businesses
,
tech businesses
,
secure a job
,
job blogs
,
tech blogs
,
search engine for jobs
,
what is techfynder
,
tech skills
,
tech recruiters
,
it recruiters
,
the hiring process
,
career
,
job alerts
,
tech jobs
,
technology contractors
,
remote team
,
work
,
find contractors
,
location
,
skills
,
save money
,
save time
,
profile
,
employment landscape 2020
,
techfynder
,
techfynder jobs
,
techfynder contracts
,
techfynder app
,
technology jobs
,
it contracts
,
jobs
,
start up
,
Find IT contractors
,
search
,
job search engine
,
job listings
,
technology industry
,
recruiters
,
search jobs
,
it tech jobs
,
employment
,
find contracts
,
rates
,
contracting opportunities
,
tech jobs 2020
,
perfect tech team
,
techfynder.com
,
techfinder
,
part-time jobs
,
tech part time jobs
,
dedicated global recruitment platform
,
IT freelance contractors
,
tech finder
,
it contractors
,
employment landscape