Why hiring is so hard right now — and how to fix it
Hiring is so much harder than it used to be. Talent acquisition professionals continue to face recruiting challenges as the labor market remains unstable, with a constant flow of job openings, and candidates' expectations having gone through massive change.

Hiring has continued steadily at startups and big companies alike. And while remote work has opened up new local talent markets to employers, it also means the candidates now have more possibilities than ever, and work-life balance and a sense of mission at work are now essential.
According to new research from Paro, both full-time and self-employed workers say that work-life balance is more important than compensation. 39% of workers cited work-life balance as the most important element of their job in 2022, while 28% cited compensation. Only 13% said opportunities for professional growth were most important to them.
"it's more important than ever that employers listen to the needs of their people and adapt accordingly," said Anita Samojednik, CEO of Paro.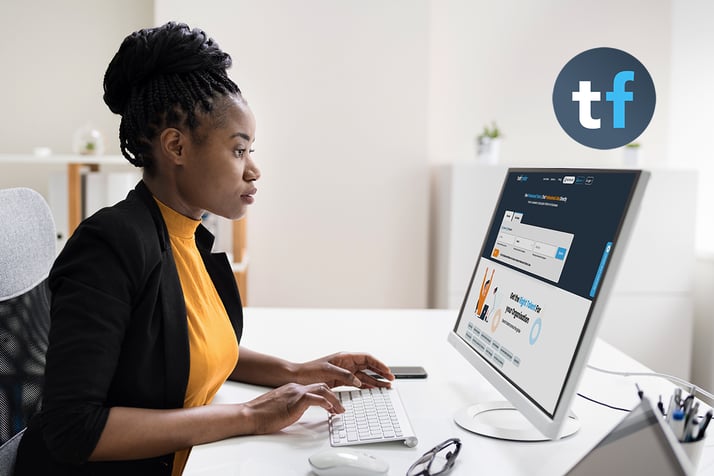 The truth is that hiring great people has always been tough, and to really stand out from the crowd, guaranteeing a seamless candidate experience, and attract the best professional talent, you must have a strategic approach to hiring and tailoring your talent acquisition efforts.
To help you in your recruitment journey, Techfynder has created a very unique Basic Plan Package - an ultimate recruitment solution that helps you hire in less time and find the right candidate quickly.
1. Post 1 job a month, see all applications & search the global database.
2. Download 25 profiles a month & create shortlists of candidates.
3. All jobs are promoted across social networks for free.
At Techfynder, we believe that business growth starts with a recruitment strategy. Our solution was developed to guide you through a productive, streamlined hiring process, and will give you the opportunity to access a Global Talent Pool of professionals in over 150 countries.
If you would like to understand more or take a quick demo of our solution, don't hesitate to get in touch with us.
Tags:
opportunities
,
tech businesses
,
remote team
,
technology industry
,
future workplace
,
human resources and recruitment
,
Information Technology
,
Global
,
Global talent
,
Direct Solution
,
business success
,
global teams
,
Collaboration
,
business workflow
,
Hybrid solution
,
success