CREATE A PROFESSIONAL PORTFOLIO TODAY!
When it comes to your job search, standing out from the pack is tough, which is why you should take every opportunity to shine. One way of doing so is by creating a portfolio. When you're looking to source new work (either as an employee or contractor), it's natural to worry about how to capture the attention of potential employers or clients.
When it comes to proving yourself professionally, it's important to show and tell. You've spent weeks, months, maybe even years developing skills, studying, and working—now you get to put your results on display.
A portfolio is tool contractors use to show the best work they've done, to list their areas of expertise, and to show positive feedback from past clients. When created with intention, portfolios can weave together your core values, strengths, and talents in an integrated way with your experience, education and passionate projects.
But what makes an ideal IT professional's portfolio? Let's discuss what to consider when building your professional portfolio.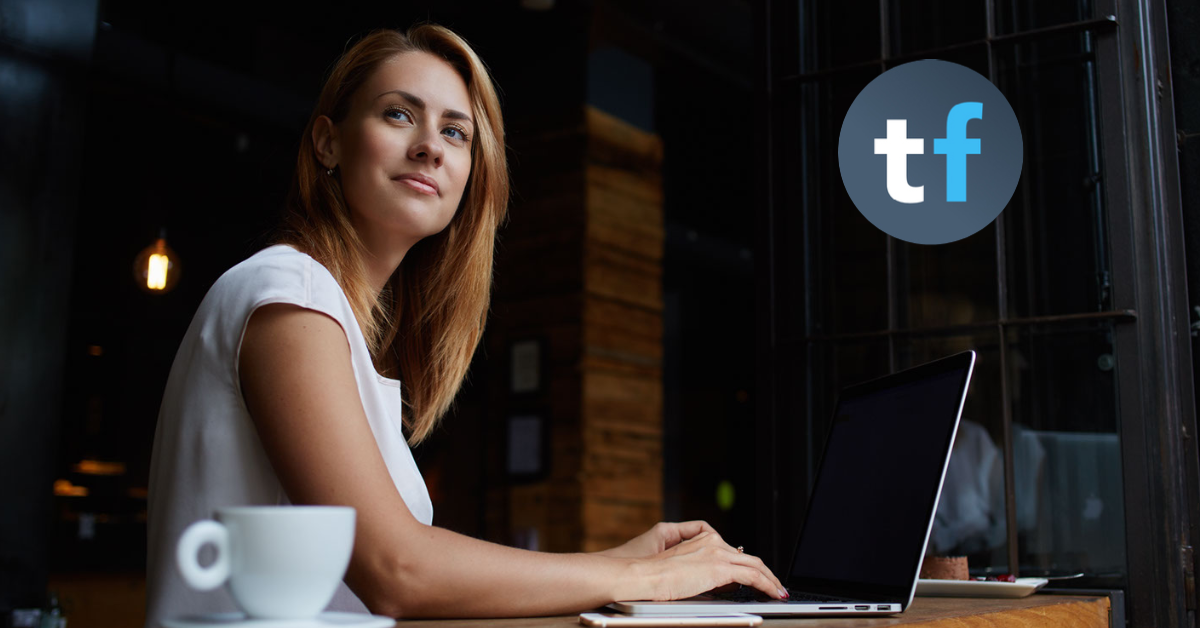 Your portfolio should contain written and visual overviews of projects and significant pieces of work that you've managed or been involved with. Consider adding a short introduction mentioning what attracted you to the opportunity. Be sure to include the name of the company or the prospective client to make them feel you are completely invested in the role. Instead of just posting images and links to your work, write about the background of the project, the strategy behind the implementation, as well as any specific data which shows increased visitors, etc.
Every decision maker will be aware that you have already completed a number of projects during your professional IT career. Therefore, you should refrain from listing all your projects in one portfolio. This is your highlight reel. You only want to include the very best projects. Proceed in a structured manner and describe a maximum of a handful of projects that have worked really well. Also make sure that the projects are the most recent as possible.
Sure, your work speaks for itself. But why not let others speak for you, too? Your portfolio is the perfect place to put all of those client testimonials and words of praise for your past work.
The best approach to having a remarkable portfolio is to continue to develop your skills. If you have a lean portfolio, acquire additional skillsets relating to your area of focus. This will improve your chances of getting the kind of work you'd like in the future.
Your portfolio shouldn't be a static – it should grow and evolve with you. Keep it fresh by adding and updating your information and samples regularly, and cycle out old projects so your portfolio never feels stale or out of date.
Make sure to always include a place for potential clients to contact you via a call to action. This can be on a separate contact page or something as simple as including your name and email address at the top of the portfolio.
Before you put a document in your portfolio, check it several times to ensure it is free of grammar and spelling errors. You might also have someone else to proof read to pick up anything you might have missed.
The importance of a portfolio today cannot be underestimated. All professional candidates should ensure they have a comprehensive portfolio in order to enhance their chances of impressing their interviewers and landing jobs.
Now that you know the value of a portfolio for your career, get started on making your very own. By organizing the evidence of your accomplishments and competencies, you'll be prepared to have smart and informed conversations about your career at any time.
Our research shows contractors with a professional portfolio are most likely to land with more IT projects/jobs. Create a portfolio today and register on Techfynder to find your new contract job. We will help you find onsite and remote work at your desired location and rates. Head over to our website to see the latest roles across IT, Engineering, HR, Sales, Banking industry and more!