NEW YEAR, NEW JOB?
This past year has brought tremendous change for so many of us—including when it comes to our careers. Given how tied our careers are to our identities, prioritizing your professional life is a valid and important goal for the upcoming year.
We all want to improve our lives, so we seek new challenges by setting new goals. But what if your goal is getting the contract job you really want?
The combined fresh hiring budgets, new company objectives and hiring backlog make the new year a wonderful time to search for a job! A new budget can also mean new projects and initiatives that companies must staff in the coming year. January is a great time to search for a new position, as although the competition may be high, there are more employers with the same attitude as you – start the New Year positively (and with a strong team).
Various companies across sectors have showed interest in stepping up hiring contract roles in the coming three months. To avoid this, it's important to look at your career and establish clear targets that you can actually measure and achieve. If finding a new contract job is at the top of your list of resolutions, here are our top tips for preparing for your New Year job search and scoring your dream contract job in 2021.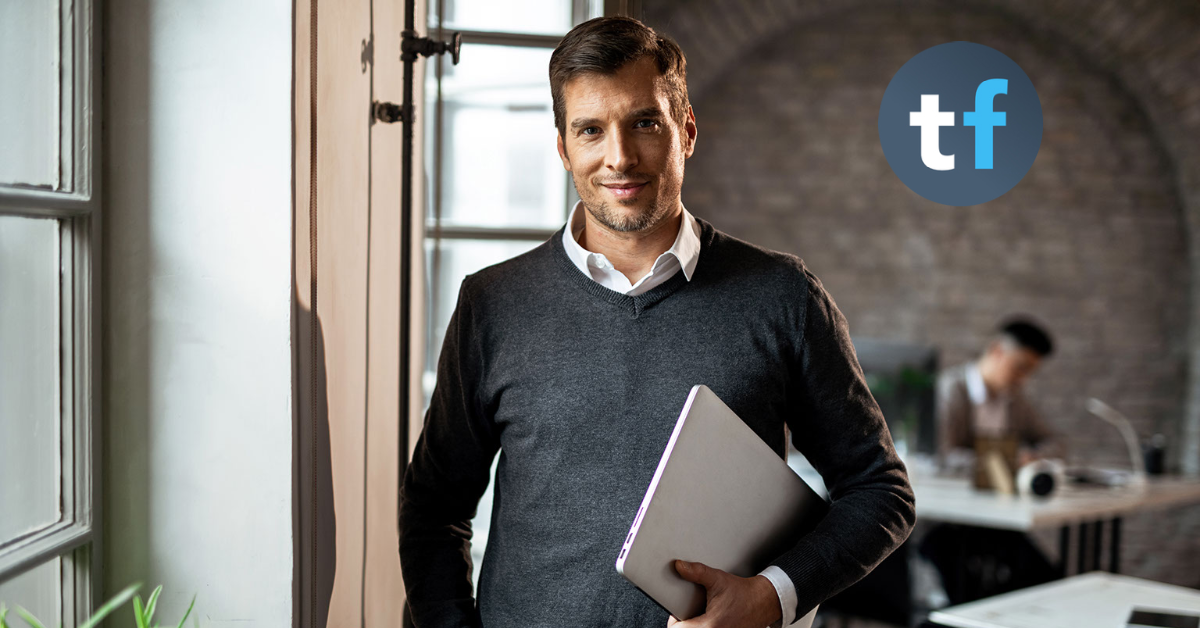 Be clear on what you want:
Take time to re-evaluate and write down your values, the skills you most enjoy using, the successes you've had and what you want to do next. Make sure you have a clear and realistic goal; determine how you plan to reach it and note what qualifies you for that career path.
No matter how successful your job search was last year, think about what worked and what didn't. Try to find any lessons you can apply to the new year.
Update your Resume and Portfolio:
When contracting, you'll need to be able to send out your CV at a moment's notice. Make sure the information is current and that it can be easily tailored to suit different roles.
Keep a list of skills and experience you can quickly insert, based on what the client is looking for. Be sure to update them to reflect your current position, skillset, and desires. It will make all the difference when you start applying. Compile a list of references and personal recommendation letters before you start sending out your resume.
To even get considered for an interview your CV MUST be tailored to the exact requirements and skills of the contract being advertised.
You need to come up with a plan of action covering how to go about your job search. How many hours each day are you going to devote to it? How many companies are you going to research every day. How many resumes will you send out each day? How many phone calls will you make to network?
You need to set goals for all of these things and schedule the time to do them.
Contract interviews are different from interviews for permanent employment; they are sales pitches. Securing work as a contractor requires you to be proactive and use sales techniques to control the interview. If you do this, you will have a greater chance of securing the assignment at a good rate.
Clients will often fill contractor roles within days, sometimes following a simple telephone interview. This interview will be the only chance for you to understand different issues of contract work. Make sure to get maximum information about a contract to complete it successfully.
Doing a mock interview with a friend or family member before the big day will calm your nerves and allow you to see what you should work on before the actual interview.
Whether you are searching for a new contract role or kickstarting your career in this new year, Techfynder has an opportunity for your match. We are the most trusted global recruitment platform for contract jobs, browse full list of exciting contracting job opportunities, across all sectors and locations.
Seize that 'new year, new me' mindset and make the new year the time you kick some serious career goals. 2021 can be an exciting year, full of opportunity. It is up to you to make it so. With jobs aplenty, and all that New Year enthusiasm behind you, you'll be walking into your dream office in no time. Head over to our website to see the latest roles across IT, Engineering, HR, Sales, Banking industry and more!
Tags:
contracts
,
job search
,
opportunities
,
find jobs
,
small businesses
,
tech businesses
,
secure a job
,
job blogs
,
tech blogs
,
search engine for jobs
,
what is techfynder
,
tech skills
,
tech recruiters
,
it recruiters
,
the hiring process
,
career
,
job alerts
,
tech jobs
,
technology contractors
,
remote team
,
work
,
find contractors
,
location
,
skills
,
save money
,
save time
,
profile
,
employment landscape 2020
,
techfynder
,
techfynder jobs
,
techfynder contracts
,
techfynder app
,
technology jobs
,
it contracts
,
jobs
,
start up
,
Find IT contractors
,
search
,
job search engine
,
job listings
,
technology industry
,
recruiters
,
search jobs
,
it tech jobs
,
employment
,
find contracts
,
rates
,
contracting opportunities
,
tech jobs 2020
,
perfect tech team
,
techfynder.com
,
techfinder
,
part-time jobs
,
tech part time jobs
,
dedicated global recruitment platform
,
IT freelance contractors
,
tech finder
,
it contractors
,
employment landscape
,
IT Contracting Industry
,
Professional Indemnity Insurance
,
Public liability insurance
,
Employer Liability Insurance
,
IT Contractor Insurance
,
contract employees
,
Expat jobs
,
IT Professionals
,
Expats
,
IT Skills
,
Top IT Skills Covid
,
future workplace
,
tech jobs 2021
,
video interviews
,
hiring tools
,
virtual recruitment
,
how to manage contractors
,
managing contractors
,
Manage Contractors
,
techfynder team
,
meet the techfynder team
,
new faces onboard
,
awards
,
National start-up awards
,
contract jobs trend india
,
techfynder survey
,
contractual trends
,
Techfynder research
,
netherlands contract jobs
,
indian market survey
,
netherlands contractors
,
netherlands IT contractors
,
techfynder times of india
,
techfynder times of india interview
,
techfynder news india
,
techfynder news
,
techfynder growth
,
techfynder growth announcement
,
techfynder hiring plans
,
techfynder careers
,
techfynder yahoo news
,
south africa contractors
,
south africa contract jobs
,
accounting and finance
,
human resources and recruitment
,
pharmaceutical and medical devices
,
all sectors
,
Banking and Insurance
,
sales and marketing
,
Life Sciences and food
,
Information Technology
,
cricket ireland awards
,
Techfynder AI Event
,
AI Event