THE IMPORTANCE OF MENTAL HEALTH IN THE WORKPLACE
The awareness of mental health within the workplace is more prominent than ever. Employees often spend a huge amount of time at work, as its where they build their career, establish friends and earn their regular income. If a workplace is not a mentally healthy environment, this can be detrimental to work performance and the overall well-being of employees.
It is important that employers understand how to tackle mental health, as the mental well-being of employees has a positive impact on organisational success as well as employee health, professional fulfilment and quality of life.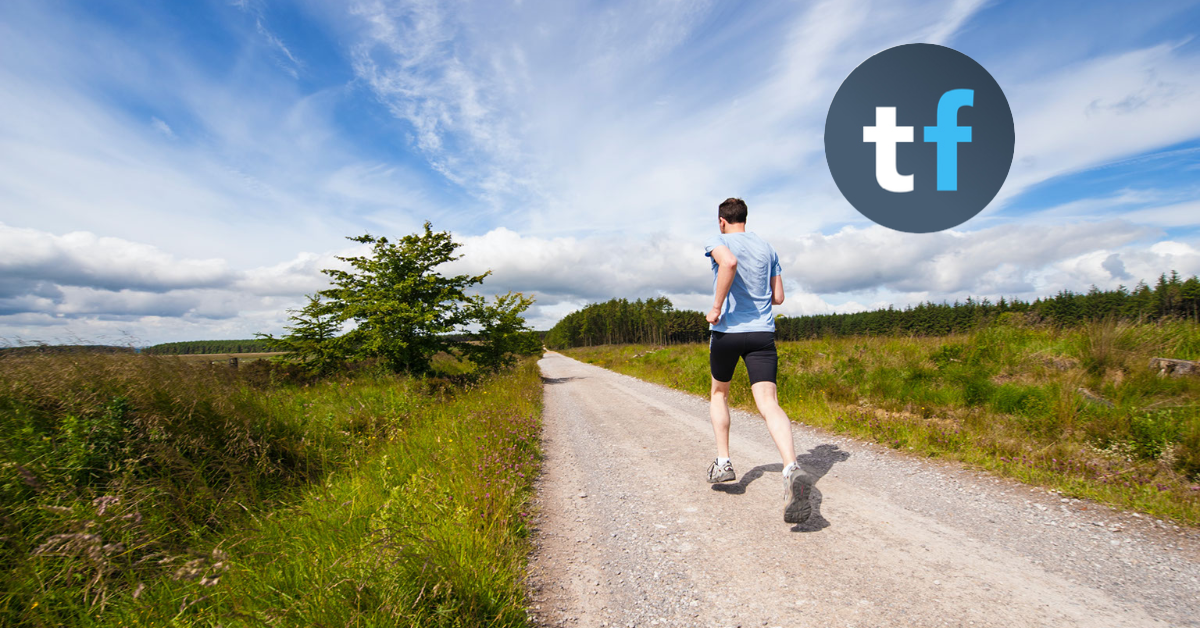 Why is mental health support so important?
Mental health is a huge umbrella term, which covers many different aspects of the spectrum. This can include anything from stress and anxiety, as well as depression, bipolar disorder and obsessive compulsive disorder.
Good mental health should be a huge priority for any business, because essentially, your staff are the backbone of what you do. If they are suffering from the inside, this is not only going to reflect on their job performance, but also other members of the team and their individual departments as a whole. However, mental illness affects each person differently, which is why general supportive performance management techniques should be adopted to let employees thrive, whilst maintaining a mentally healthy environment for everyone.
For example, excessive stress can be brought on by an intense work environment, but this can be very subjective. Therefore, what one person may find to be stressful may not affect or be relevant to the next person. Professionals need to understand exactly how to focus on solutions and employee success can contribute to the employee's well-being.
How can businesses provide support for mental health?
Organisations often revolve around an open and caring culture, which assures employees that their company cares about their well-being. By creating this environment of openness and awareness, it shows staff from the offset that they are able to talk about their mental health in total confidence. Even just encouraging staff to take regular breaks away from their desks can do huge amounts of good to their well being.
One of the huge causes of stress in a work environment is unrealistic deadlines and workloads, which is why many companies tend to outsource their work to specialist IT contractors. Finding one full-time employee who can take on SQL, Python, and even cyber security all at once is a rarity. However, by working with an IT contractor, you can find specialists in certain fields who can help you with specific aspects of your business - freeing up your full-time employees' precious time.
The Techfynder platform is an excellent way to source contractors, as it is a dedicated source of specialists in your field. Every step of the recruitment process is carried out, including the planning of interviews and overall communication between parties. In an easy fashion, employers can find the right person with the skills they require. This not only reduces the stress of the workforce, but the employers themselves whilst on the hunt for the best talent.
If you would like to understand how the Techfynder platform works in more detail, please do not hesitate to contact a member of our staff. They would be more than happy to answer any questions you may have.
Tags:
contracts
,
job search
,
opportunities
,
find jobs
,
small businesses
,
tech businesses
,
secure a job
,
job blogs
,
tech blogs
,
search engine for jobs
,
what is techfynder
,
tech skills
,
tech recruiters
,
it recruiters
,
the hiring process
,
career
,
job alerts
,
tech jobs
,
technology contractors
,
remote team
,
work
,
find contractors
,
location
,
skills
,
save money
,
save time
,
profile
,
employment landscape 2020
,
techfynder
,
techfynder jobs
,
techfynder contracts
,
techfynder app
,
technology jobs
,
it contracts
,
jobs
,
start up
,
Find IT contractors
,
search
,
job search engine
,
job listings
,
technology industry
,
recruiters
,
search jobs
,
it tech jobs
,
employment
,
find contracts
,
rates
,
contracting opportunities
,
tech jobs 2020
,
perfect tech team
,
techfynder.com
,
techfinder
,
part-time jobs
,
tech part time jobs
,
dedicated global recruitment platform
,
IT freelance contractors
,
tech finder
,
it contractors
,
employment landscape