VIRTUAL RECRUITMENT IS HERE TO STAY!
Even as the Covid19 pandemic pushes our limits, the recruitment industry can ensure business continuity using virtual recruiting strategies. Stay at home orders in early 2020 pushed virtual recruitment to spike inevitably higher.
As interviews have traditionally happened face-to-face, recruitment leaders will now have to start seeking alternate approaches including remote and digital hiring.
Companies who were keen not to lose top talent were quick to turn to digital solutions. Recruiting has undergone a digital transformation and essentially all of the recruiting steps are now handled virtually. With the global economy undergoing large scale challenges these days, virtual recruiting can reduce companies cost per hire with higher rate of Return on Capital.
By leveraging tech-based hiring tools, organizations can conduct all kinds of recruitment drives in real-time without violating the social distancing protocols.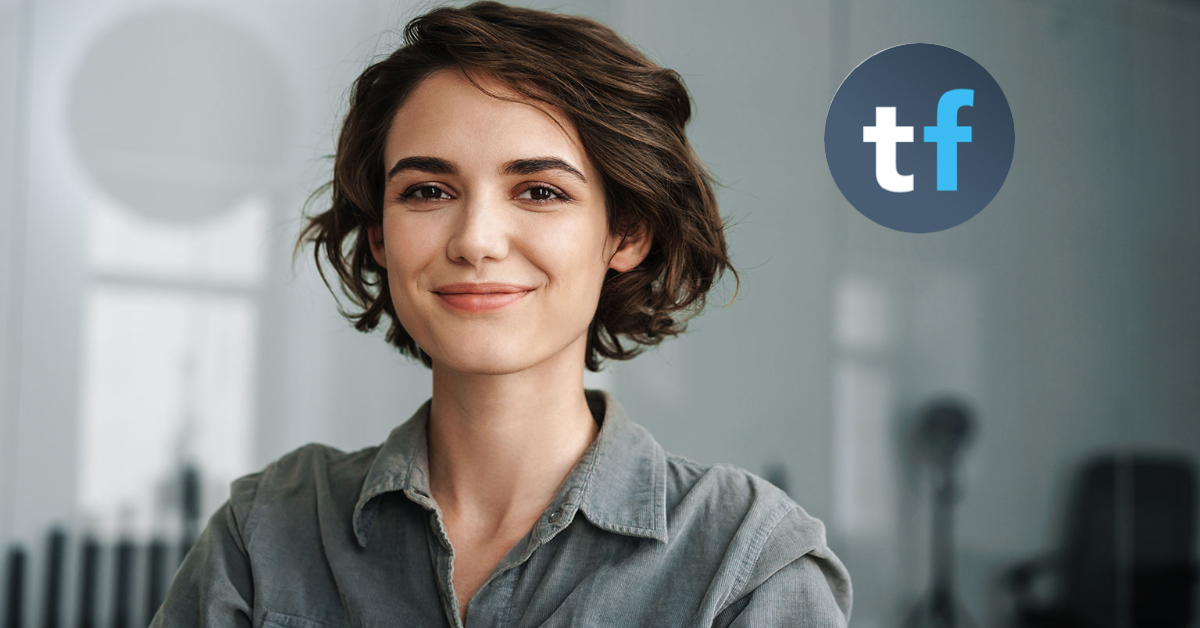 Here at Techfynder, we create a seamless virtual recruitment experience for recruiters and hiring managers, under one roof, starting from AI to E-signature service.
HR managers now need to manage existing staff and recruit new contractors remotely. Techfynder is a perfect solution to save your time, money and resources while quickly finding the right contractors for your business. We will help you to continue providing positive candidate experiences and engage with clients efficiently, even while working from home. Our intelligent platform allows both the parties to communicate with one another directly, undertake interviews by phone or video and sign contracts using our e-signature service, all within the platform.
With the above features, you'll be able to create a personalized, efficient, virtual recruitment strategy. Moving to virtual recruitment doesn't need to simply be a reaction to the circumstances – it can establish a new paradigm for fair and objective recruitment.
By taking the steps outlined above, you can get integrate remote recruitment into your regular business process, and when the storm finally passes, you'll be equipped with all the tools necessary to enjoy the many benefits that remote recruitment has to offer.
Don't spend valuable time and money on purchasing complex video software and learning how to use it. At Techfynder, we are here to help you forge your way through the new normal. With a focus on people, we want to connect you with the quality professional contractors that your company deserves with virtual hiring tools.
Questions? Contact Us
Tags:
contracts
,
job search
,
opportunities
,
find jobs
,
small businesses
,
tech businesses
,
secure a job
,
job blogs
,
tech blogs
,
search engine for jobs
,
what is techfynder
,
tech skills
,
tech recruiters
,
it recruiters
,
the hiring process
,
career
,
job alerts
,
tech jobs
,
technology contractors
,
remote team
,
work
,
find contractors
,
location
,
skills
,
save money
,
save time
,
profile
,
employment landscape 2020
,
techfynder
,
techfynder jobs
,
techfynder contracts
,
techfynder app
,
technology jobs
,
it contracts
,
jobs
,
start up
,
Find IT contractors
,
search
,
job search engine
,
job listings
,
technology industry
,
recruiters
,
search jobs
,
it tech jobs
,
employment
,
find contracts
,
rates
,
contracting opportunities
,
tech jobs 2020
,
perfect tech team
,
techfynder.com
,
techfinder
,
part-time jobs
,
tech part time jobs
,
dedicated global recruitment platform
,
IT freelance contractors
,
tech finder
,
it contractors
,
employment landscape
,
IT Contracting Industry
,
contract employees
,
Expat jobs
,
IT Professionals
,
Expats
,
IT Skills
,
Top IT Skills Covid
,
future workplace
,
tech jobs 2021
,
video interviews
,
hiring tools
,
virtual recruitment